A Winning Strategy
Our pitch is simple: The Cal Ripken, Sr. Foundation is all about opportunity.
The Foundation is a national 501(c)(3) nonprofit organization founded in 2001 to honor the legend and spirit of Cal Ripken, Sr. Everything we do maintains the values which Cal, Sr. embodied as a devoted coach and mentor: leadership, work ethic, personal responsibility, and healthy living.
Through our transformational at-risk youth programs and Youth Development Parks, multipurpose parks, we create safe opportunities for youth in need to develop valuable life skills, build character, connect positively with local law enforcement, and learn how to make productive choices for their future. By partnering with youth-serving organizations and schools across the country, we provide educational life skills curriculum for adult mentors to use to better engage and teach the children we serve. Our dedicated corporate partners and generous donors support these opportunities to impact millions of young lives every year. 
Click here to view our 2021 Annual Report and learn more about our impact on underserved youth across the nation and our goals for the future.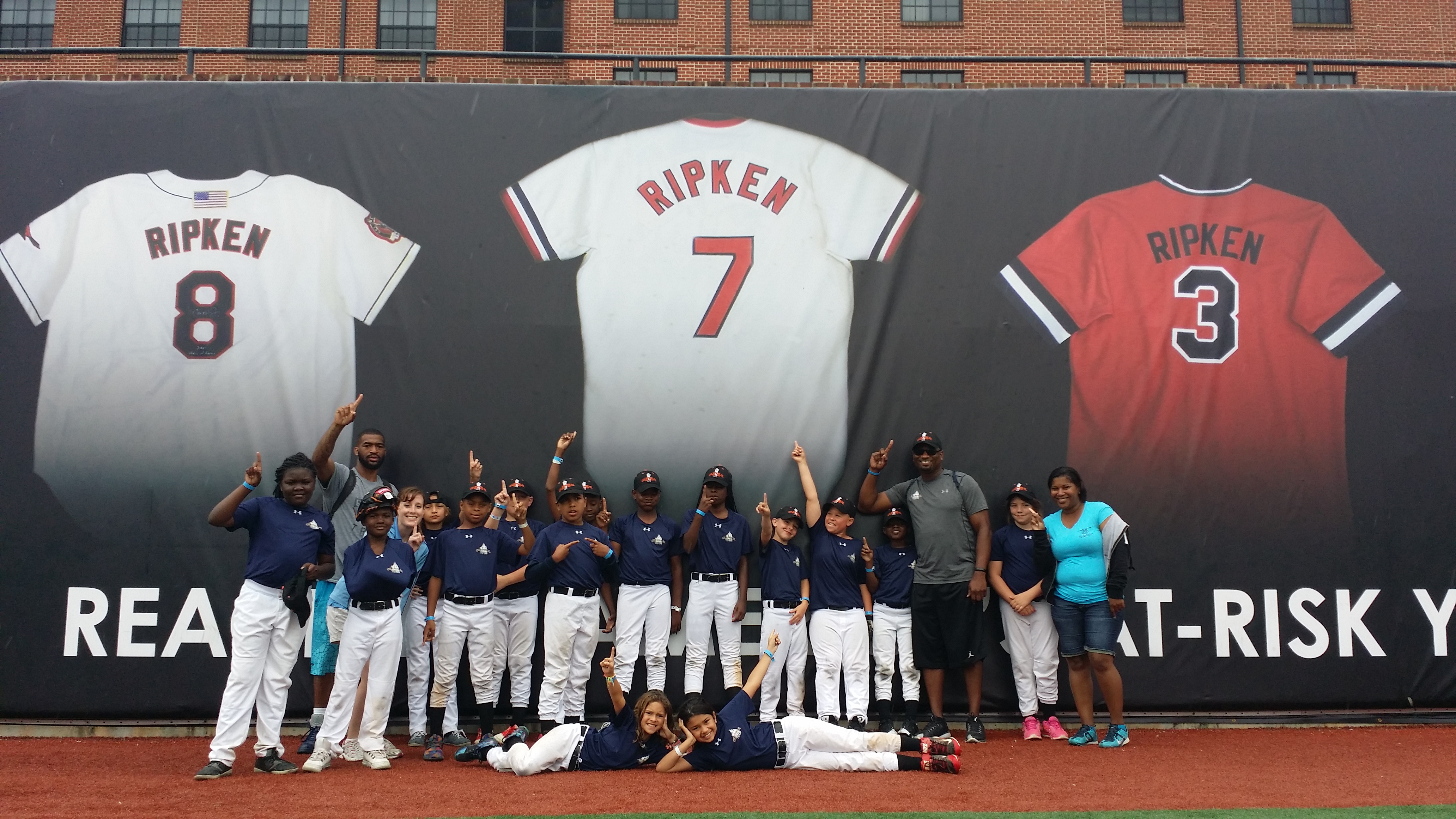 A Lasting Legacy
Founded to honor the legacy and life of Cal Ripken, Sr., a longtime coach and mentor, the Cal Ripken, Sr. Foundation prepares at-risk youth for life's challenges by teaching them critical life skills such as teamwork, communication, work ethic, and respect. Our character-building programs give youth the tools they need to succeed in life and thrive within their communities.
Since 2001, the Foundation has seen steady growth and added programs, curricula, and initiatives that fortify our mission and ability to mentor young people in distressed communities across the country. The profound impact of our progress can be seen in all areas of our strategic plan.
"Dad was a teacher first and foremost. He had a spot for kids. He had a spot for teaching. He had a spot for turning the lightbulb on."

- Billy Ripken, Foundation Co-Founder