In Memoriam – Vi Ripken (1938-2021)
Founding Chairwoman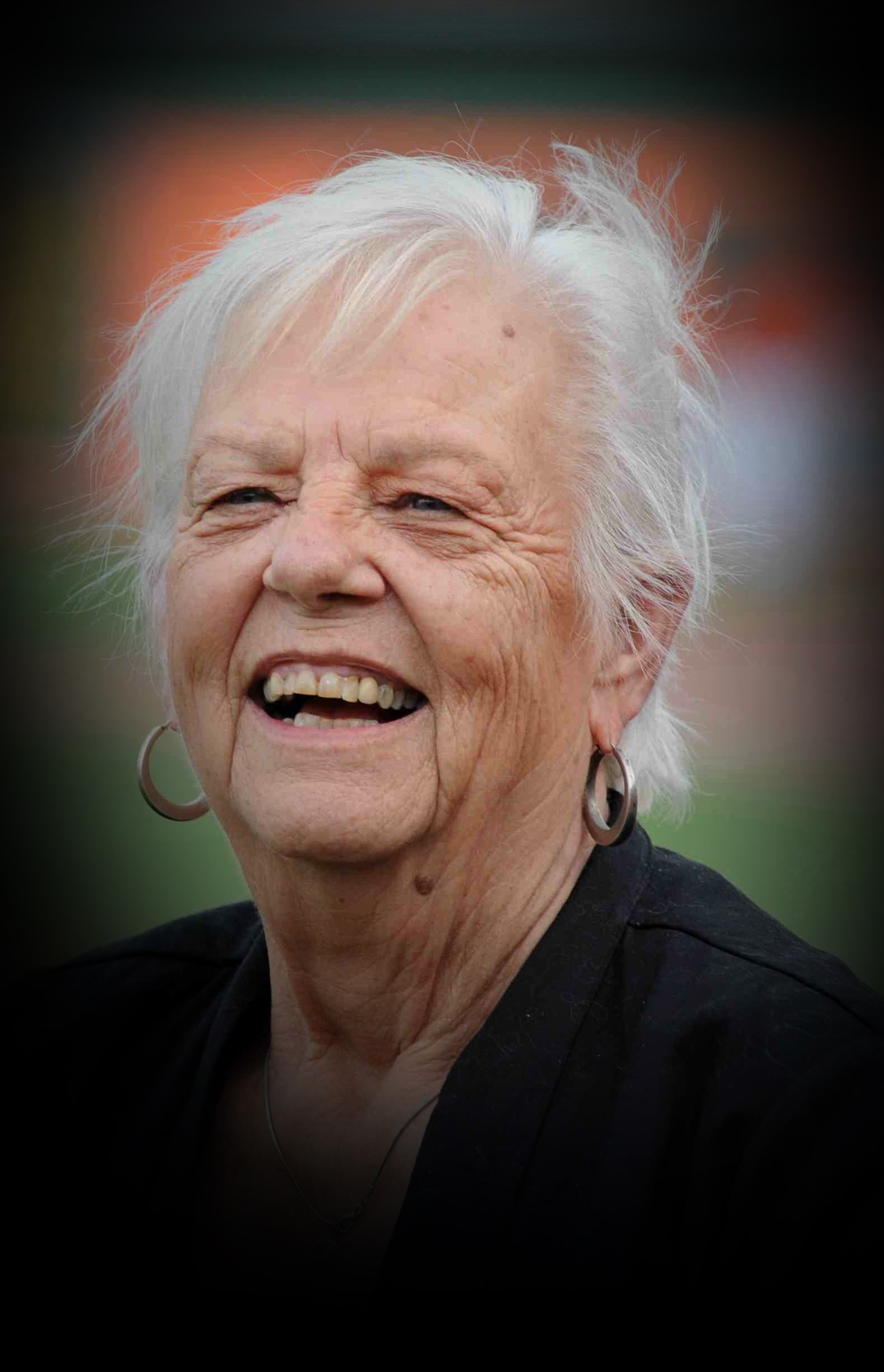 Vi Ripken passed away on February 26, 2021, just a day before her 83rd birthday. Born in Havre de Grace, MD she was the wife of the late Cal Ripken, Sr. who died in 1999, and is survived by her four children: Elly, Cal, Jr., Fred, and Billy as well as eight grandchildren and one great grandson. As founding chairwoman of the Ripken Foundation and charter member of the Harford County Boys & Girls Clubs, Vi was a well-respected and loved advocate for children. She was always a steady reminder about the mission of the Foundation and why we work so hard to impact the lives of kids who need it the most. As we move forward, we will do so with Vi constantly in our thoughts.
---
The Foundation's diverse Board of Directors guides our efforts with an unwavering commitment to service and youth development. Their vision and leadership enable us to make a measurable difference for underserved kids and communities across the nation.
Click here to view our update-to-date Board Manual.