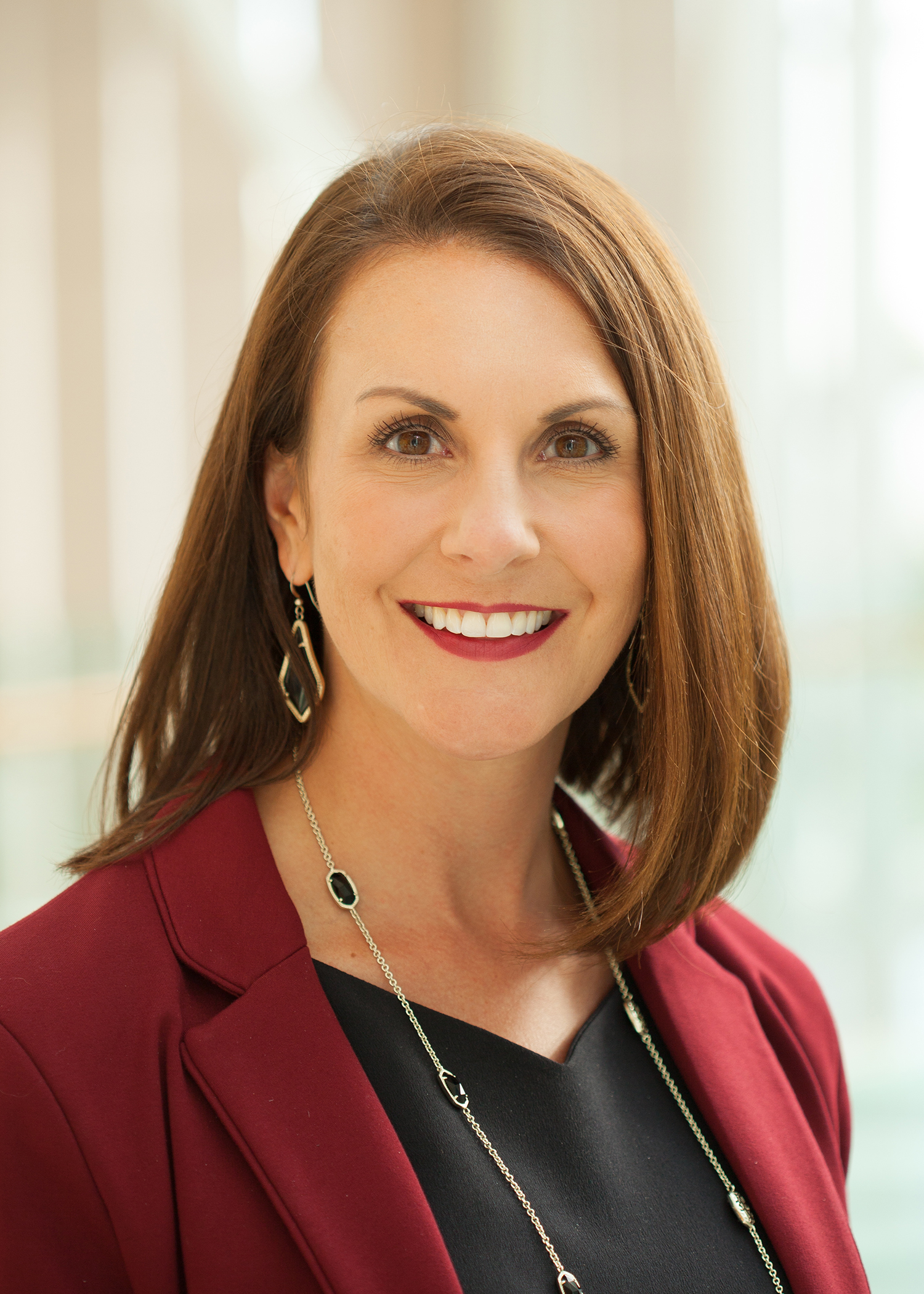 Christina Rehkop is the director of Community Relations at Devon Energy Corporation. She has several years of community relations experience in the public, private and nonprofit sectors.
Ms. Rehkop has a broad background in strategic planning, nonprofit governance, public affairs and event planning. She currently serves on the board of directors for the Myriad Gardens Foundation, United Way of Canadian County and Leadership Oklahoma City. 
She is passionate about education and serves as one of the chairs of OKCREAD, which is a program of the Oklahoma City Public Schools Foundation. She has led fundraising efforts for the Smart Start Central Oklahoma, Oklahoma Center for Nonprofits and the Regional Food Bank of Oklahoma.
She's a graduate of Leadership Oklahoma City's LOYAL program and has served as a mentor for the Clara Luper Scholarship program at Oklahoma City University and a tutor at Mark Twain Elementary. She was named to the 40 under Forty list published by OKC Business and an Achiever Under Forty by the Journal Record. She was awarded an Honorary State Degree by the Oklahoma FFA and was recognized for her work in philanthropy as a Byline Award Winner by Women in Communications in 2019.
Ms. Rehkop holds a bachelor's degree in Social Work and a master's degree in Community Planning and Organizing from the University of Oklahoma. In 2013, she earned a Certificate in Corporate Citizenship from Boston College. In her free time, she enjoys exercising, all things sports and spending time with her family.