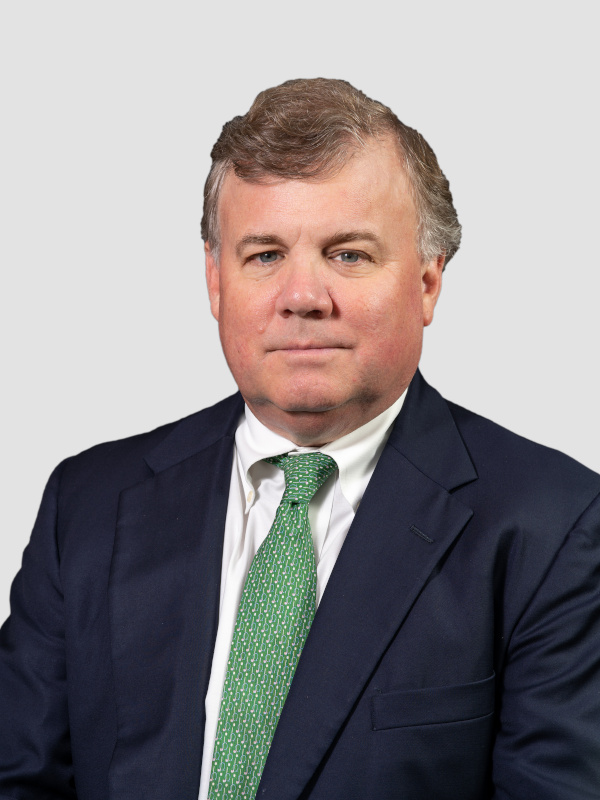 J. Sargeant Reynolds, Jr.
J. Sargeant Reynolds, Jr. was born and raised in Richmond, VA and graduated from the University of Virginia with a BA degree in 1984. After graduation, Mr. Reynolds started a career in banking joining Sovran Bank's management training program in 1985 and worked for Sovran until he started a career in real estate as a broker at Virginia Landmark Corporation (VLC) in 1990. After seven years at VLC, Mr. Reynolds joined RealtiCorp, a South Carolina-based land acquisition and development company in 1997 as a regional officer. At RealtiCorp, Mr. Reynolds was responsible for land acquisition and development of large commercial tracts. In 2001, Mr. Reynolds left RealtiCorp to join his three co􀀼sins as a co-founder and principal creating Reynolds Development. 
Mr. Reynolds is passionate about volunteering his time and resources in the community. He has been involved in the nonprofit community for over 35 years. Mr. Reynolds serves as a director and president of the Virginia Sargeant Reynolds Foundation and served on the board of the Boys and Girls Clubs of Metro Richmond having served as president. Mr. Reynolds is a current director on the J. Sargeant Reynolds Community College Foundation board and is a past president. He also has served on numerous other boards which include the St. Joseph's Villa Board of Trustees, The University of Virginia College of Arts and Sciences Foundation Board, The Bon Secours Healthcare Foundation, The Virginia Museum of Fine Arts Foundation Board. 
In 2011, Mr. Reynolds was appointed by Governor McDonnell to a five-year term to The Virginia Racing Commission. Mr. Reynolds chaired the Commission from 2014 through 2015. In 2016, he was reappointed to a second five-year term by Governor McAuliffe.