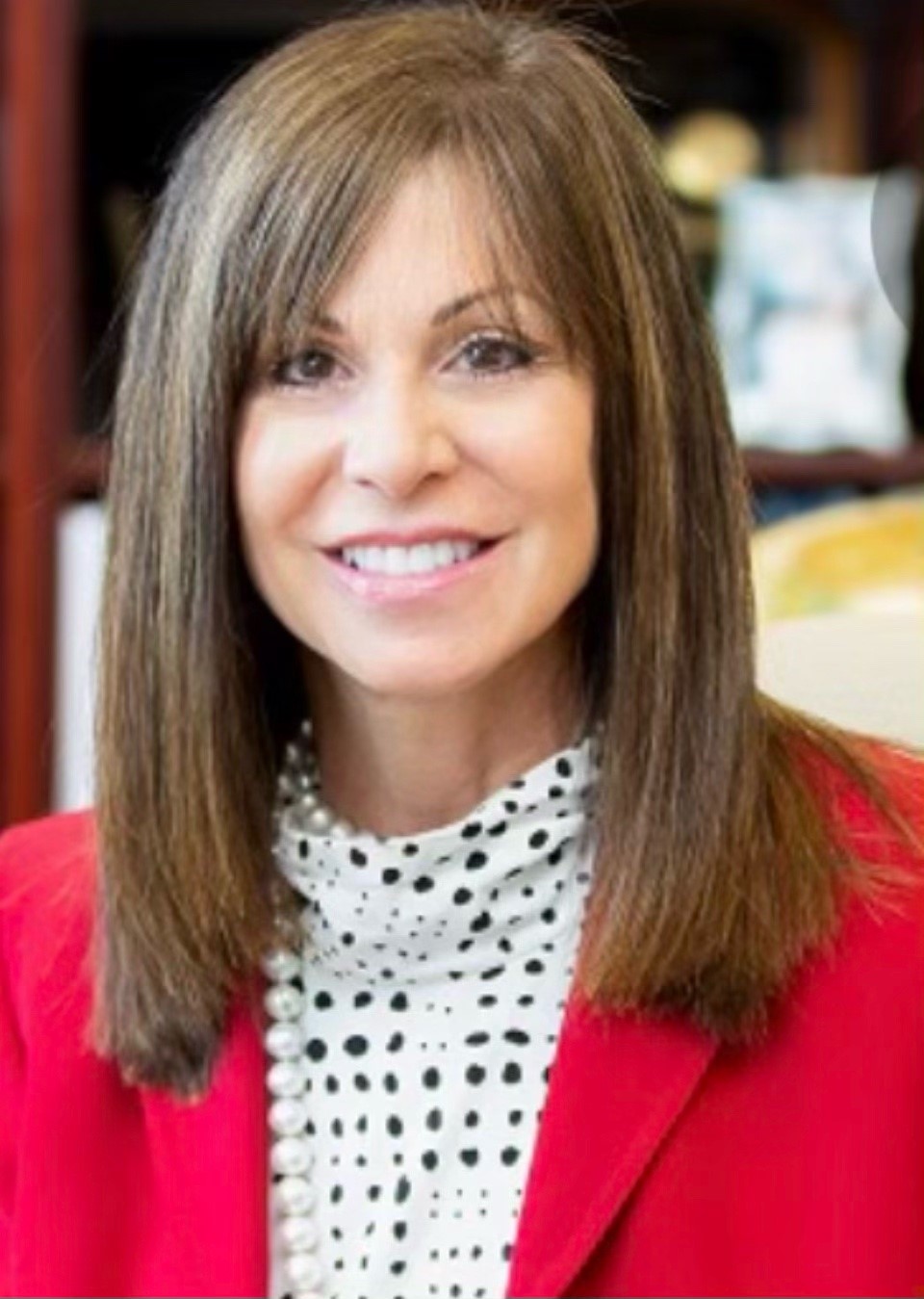 The Honorable Laura S. Ripken is an Associate Judge on Maryland's Court of Special Appeals representing the 5th Appellate Judicial Circuit. On January 11,  2021 she was elevated from the Circuit Court for Anne Arundel County where she served as a judge from 2010 to 2021.  During her tenure she was the Administrative Judge for Anne Arundel County, the Administrative Judge for the Fifth Judicial Circuit, the Chair of the Conference of Circuit Court Judges and a member of the Judicial Council. 
Laura received her undergraduate degree from Lehigh University in 1986 and her Juris Doctorate from the Catholic University of America Columbus School of Law in 1989. She served as an Assistant State's Attorney from 1991 to 2006, and then as Deputy State's Attorney from 2006 to 2010.  Laura joined the board of the Cal Ripken, Sr. Foundation in 2007.  
She and her husband, Cal, reside in Annapolis, MD and between them have four grown children: Madison, Trey, Rachel and Ryan.