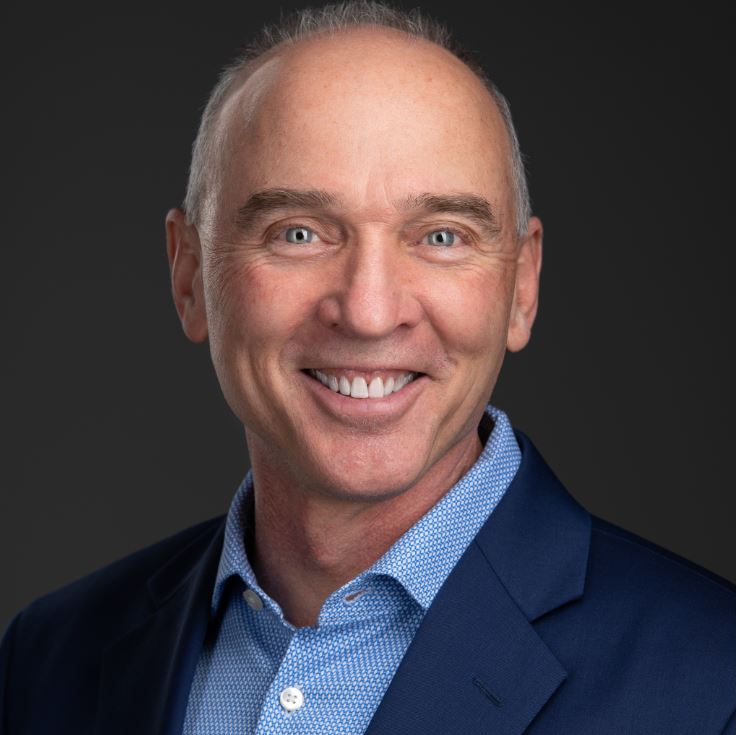 Founding partner of commercial real estate private equity fund Triple BAR Group focusing on acquiring grocery anchored shopping centers primarily within the Mid-Atlantic region. Co-leading capital raising and investor relations as well as determining strategic direction and growth.
As Co-General Partner of Weathervane Capital Partners GP II, responsibilities include all aspects of capital raising, property selection, development activities and asset management. Weathervane Capital Partners is a vehicle through which individual investors can access investments in "bricks and mortar" commercial real estate. Property types include senior housing and hospitality with properties acquired or developed.
Michael is the Vice Chair and Consultant at Quandel Enterprises, Inc. Member of Senior Leadership Team, have oversight of all sales and financial activities as well as CEO of the J. Vinton Schafer division. This family-owned construction company founded in 1882 focuses on commercial construction activities across the Mid-Atlantic with a concentration in acute care, logistics, K-12, ESco and higher education construction.
Prior to Michael's current role, he was Mid- Atlantic Area Executive for four years overseeing commercial banking activities in the Maryland, DC, and Virginia area. As Regional President for more than ten years, leading M&T Bank's Pennsylvania's community banking initiative in the Central and Western regions (which includes Harrisburg, Carlisle, Chambersburg, Altoona and Pittsburgh), and also directing commercial banking operations in those regions.  Furthermore, Michael had oversight responsibilities for M&T's community banking and commercial banking efforts in its Northern Pennsylvania Region (which includes State College, Williamsport, Wilkes-Barre, Scranton and Pottsville).
Michael holds a Bachelor of Arts degree from Williams College, cum laude and a Master's degree in Business Administration with a concentration in Finance from the University of Pennsylvania's Wharton School of Business.
He began his banking career with M&T Bank in Buffalo, N.Y. in 1991 as a commercial real estate lender.  He relocated to Portland, Oregon in 1996 to launch M&T Bank's commercial real estate operation in the Pacific Northwest.  While in Oregon, he became a founding member of the Portland Affordable Housing Trust.
In 2017, Michael relocated to Baltimore Maryland with his wife and two children and resides in Baltimore City (Little Italy).
Michael has also been active in the community when living in Central Pennsylvania:
Board Member of the UPMC - Pinnacle 
Chair of Governance Committee UPMC - Pinnacle Health System
Member of Pennsylvania's Early Learning Investment Commission
Past Executive Leadership Team American Heart Association
Past Chairman of the Board of Directors for the Whitaker Center for Science and the Arts – Harrisburg, PA
Past Board Member of the Pennsylvania Public-Private Partnership Transportation Board  
Past Board Member of the DREAM Partnership Board
2013 Vice Chairman of the United Way's Annual Campaign
Past Chair of Corporate Gifts Committee, Pinnacle Health Foundation
Past Chairman of the Board of Directors for the Harrisburg Regional Chamber of Commerce