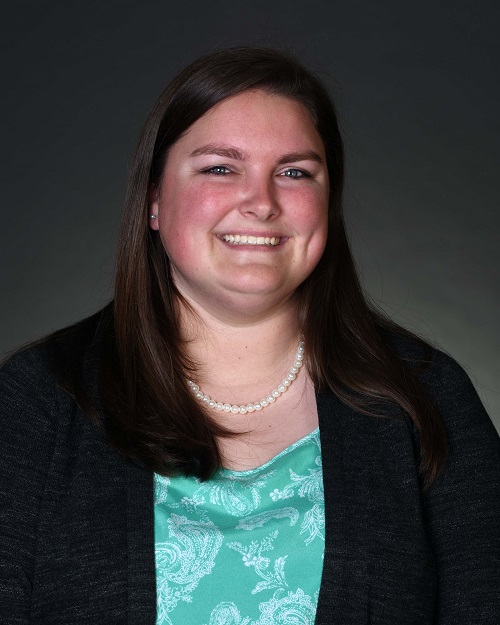 Samantha Nagurny
Program and Curriculum Manager
443-841-7034
Program and Curriculum Manager, Samantha Nagurny started with the foundation in November 2016. She is originally from Fairfax, VA, but now lives in Towson. Growing up she played softball and basketball in community organizations. She was also a member of the marching band playing tuba through college marching at the Outback Bowl and SEC championship games, as well as playing at the NCAA Women's Final Four. Sam graduated with her undergraduate degree in Animal Science from the University of Tennessee and her Masters in Agricultural Education from Virginia Tech.
Sam comes to us from the world of informal education having worked as a 4-H Extension Agent in Fairfax, Virginia for over 3 years. With 4-H, she led educational programming in a variety of subject areas ranging from shooting sports to raising bees, riding horses to growing vegetables, and even how to build an underwater robot. These programs were delivered through after school clubs, special interest workshops and events, and even an overnight summer camp.
Even though her educational background has agricultural roots, Sam has a true passion for making a difference in the youth around this country. As a product of positive youth development programming, she knows first-hand the lasting impact mentors and coaches have on preparing the youth of today to be the successful adults of tomorrow. At the Foundation, Sam serves as the Program and Curriculum Manager creating new curricula and programming to meet the needs of our communities and partners. Sam also manages the online resource portal and tracks program participation and impact statistics.