The Ripken Foundation was joined by Devon Energy to host the first Ripken Foundation STEM Lesson Challenge. The lessons were judged based on educational content and creativity, but they also had to meet certain standards, including the Next Generation Science Standards and the Ripken Foundation STEM Center lesson template. Two of the winners of the competition, Tiffany Wood and Brent Pockrus, are educators at a Ripken STEM Center in Oklahoma City Public Schools District. Our third winner, Ms. Mary Matthews, is from Kegotank Elementary School. Matthews, Pockrus and Wood's winning lesson plans will be implemented in the curriculum for 264 STEM Centers in 19 states. 
"We value teachers' expertise and want to empower them to make these tools come alive for students," said president and CEO of the Ripken Foundation, Steve Salem. He continued, "We're excited to team up again with Devon to positively impact schools and educators across the country. The goal of the competition is to allow STEM educators to demonstrate their creative thinking, taking an educational tool already found in their Ripken STEM Center and building a whole new lesson around it."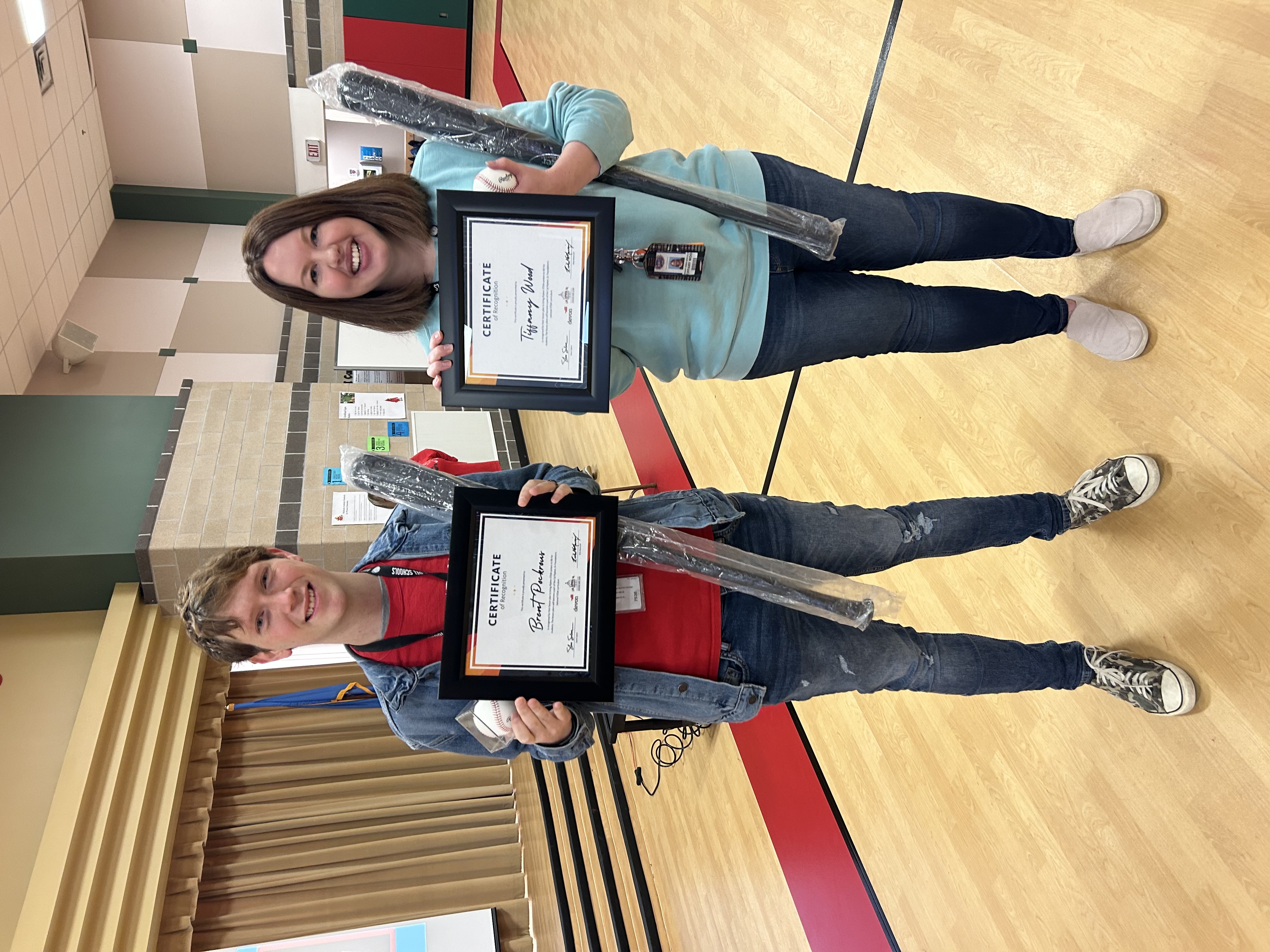 Devon Energy Community Relations Director Christina Rehkop also spoke about the exciting partnership with the Ripken Foundation. "Together with the Ripken Foundation, we value these teachers' expertise and want to reward them for their great work in the classroom," Rehkop said. "This new challenge taps into educators' bright minds, giving them the chance to engage their students in an original activity and build teamwork in the classroom. We look forward to seeing what they come up with!"
To read more about the winners, check out KFOR News. To learn more about our STEM initiative, click here.