Over the last 12 consecutive years, our partners at Ollie's Bargain Outlet have raised $13.2 million to support the Cal Ripken, Sr. Foundation's programs and parks through their fall in-store point-of purchase campaign. "Ollie's has been one of our most generous corporate partners providing unwavering support of our parks and programs. I want to personally thank John Swygert, Ollie's President and CEO, for continuing the legacy that our former Chairman, Mark Butler, started 13 years ago and your commitment to the work that we do.  We hope to continue this successful partnership for many years to come," said President and CEO of the Ripken Foundation, Steve Salem. 
This year, Ollie's is celebrating their 40th anniversary and the winner of this year's annual in-store point-of-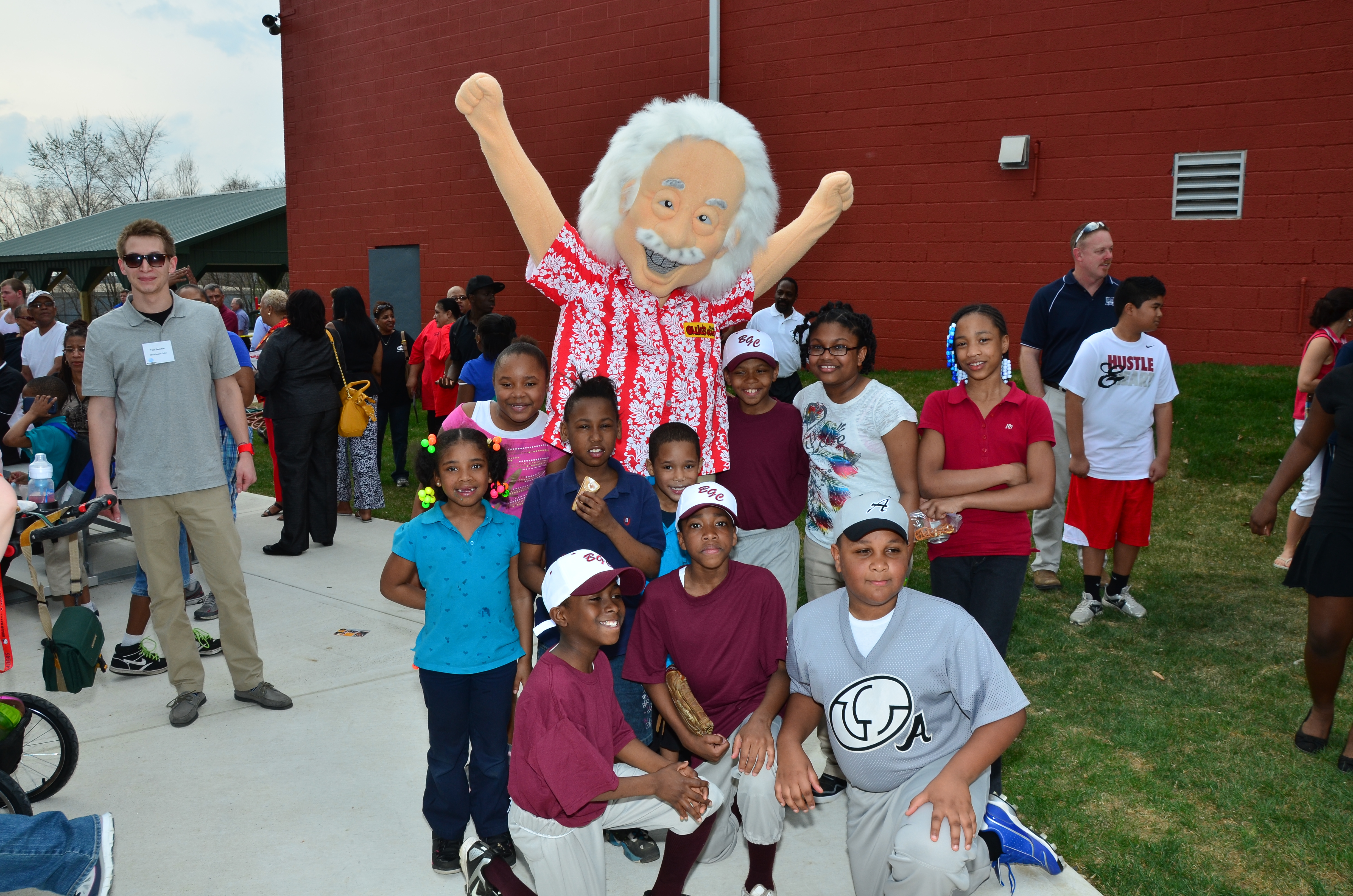 purchase campaign from Ronceverte, WV. To celebrate their second time winning the annual campaign, the Ripken Foundation will throw the store a party and gift them some Ripken Foundation gear.
Thanks to this successful giving campaign, Ollie's has contributed to 13 of the Ripken Foundation's Youth Development Parks in California, Florida, Maryland, New York, North Carolina, and Pennsylvania. These multipurpose or baseball turf fields provide clean, safe recreational places for kids to play and learn. Our partnership with Ollie's has left an indelible legacy to local communities where Ollie's employees work and live. We thank them for their faithful partnership through the years.