Ripken Foundation Celebrates Transformational Partnership with Brooke Butler Wagner
By Lily Baughan
August 11, 2023
The Cal Ripken, Sr. Foundation is proud to partner with Ripken Foundation Board member, Brooke Butler Wagner, to help transform lives for the better through our life skills, STEM education, and healthy lifestyle programs. Daughter of former Ripken Foundation Board of Directors Chairman, Mark Butler, Brooke is an entrepreneur just like her father with a passion for giving back to underserved communities.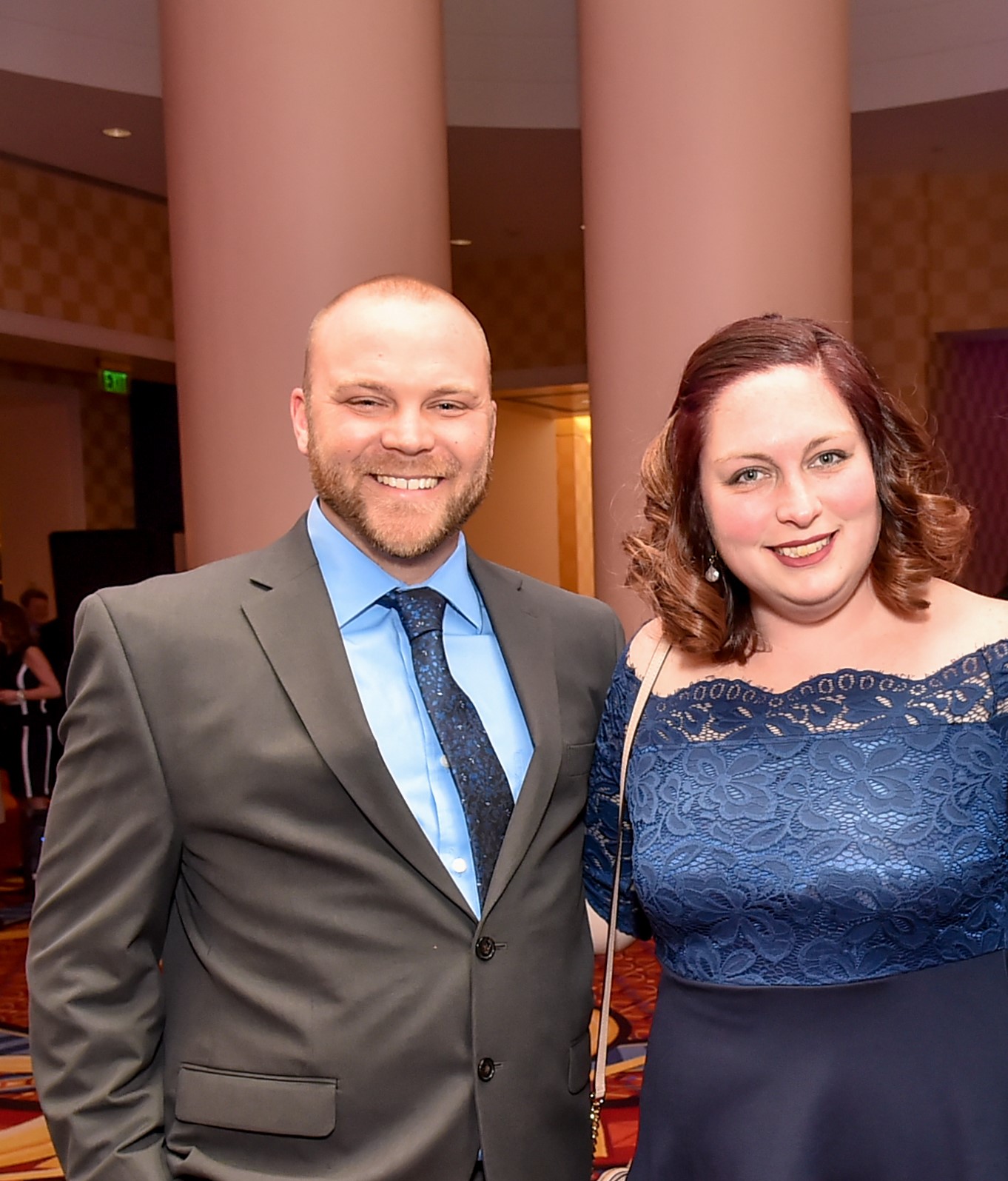 In 2013, Brooke took over as Executive Director of the Mark L. Butler Foundation which provides resources and opportunities to at-risk youth in and around Pennsylvania by partnering with Title 1 schools and youth-serving organizations focused on youth development. "We work with different youth centers to expose kids to positive role models and to give them experiences that help them grow into healthy young adults," said Brooke. Over the last 10 years, Brooke and the Mark L. Butler Foundation have impacted over 20,000 kids through their initiatives and events.
In addition to her work at the Mark L. Butler Foundation, Brooke is also the owner of multiple Playa Bowls locations in central Pennsylvania. As a successful business owner, she enjoys interacting with her employees and being able to mentor them because for many of them this is their first workplace experience. "We get to teach them important job skills and how to work together as teammates in a professional setting," she said. "I feel really grateful to be able to mentor young lives in this way."
Brooke's passion for serving at-risk youth continues as a dedicated supporter and Ripken Foundation Board member.  "I joined the Board in 2020 because I wanted to make a bigger impact, and I love how the programming at the Ripken Foundation helps children to grow in such a positive way and thought it was something I would proud to be a part of," said Brooke. "I also knew my dad loved the Foundation and all the things that it was doing, and it would be a great way to honor his legacy of giving back to the children who need it most."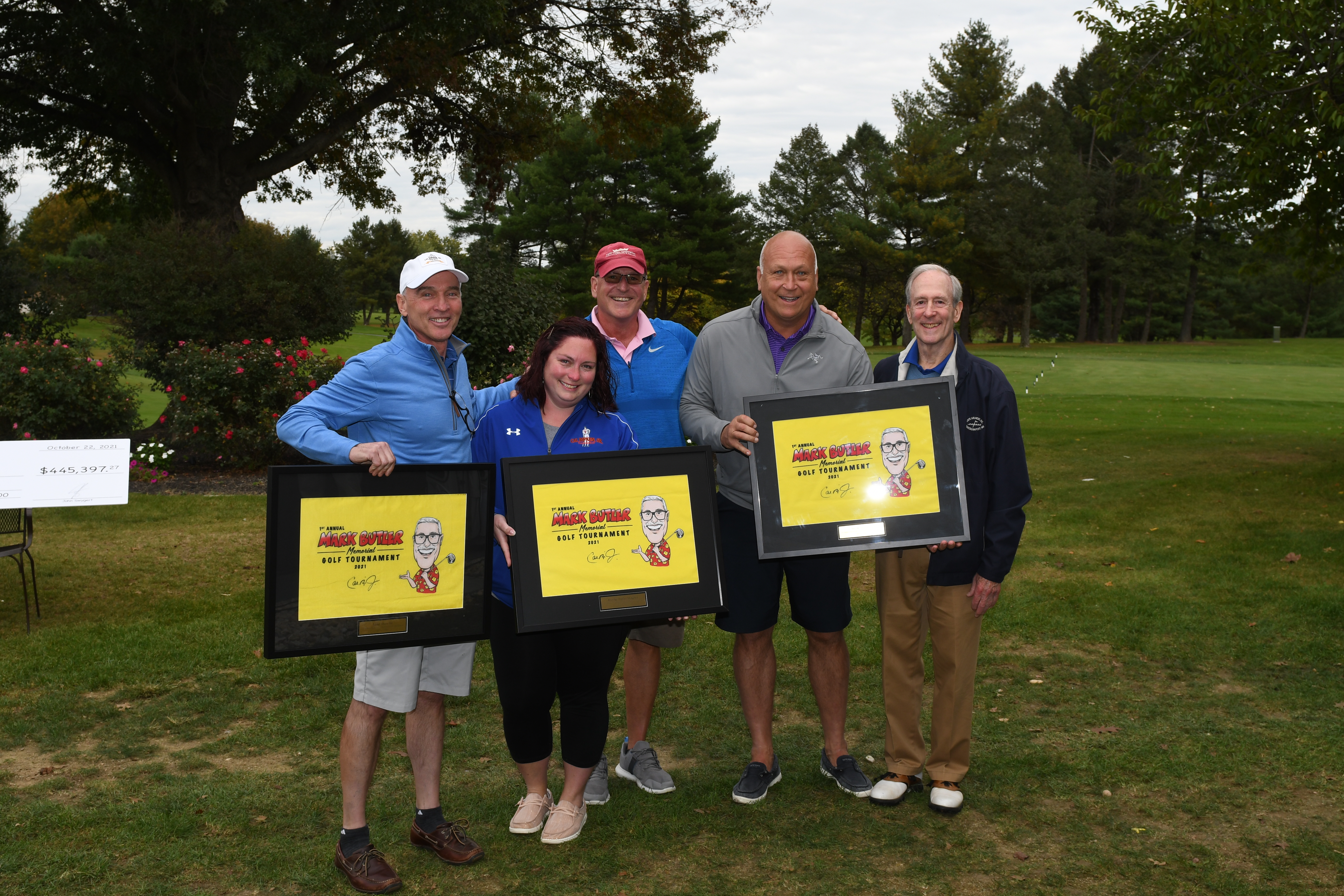 Since joining the Foundation Board, Brooke has supported us in installing seven STEM Centers in her hometown of Carlisle, Pennsylvania, as well as sponsorship of multiple fundraising events. And in 2023, Brooke committed to a five-year, $5,000,000 partnership to support our national STEM Center initiative.  To kick off year one, together we will be opening an additional eight new elementary school STEM Centers in the Harrisburg and Carlisle areas in Pennsylvania. Thanks to this major investment, we will also be providing new educational products and technology to 12 of our oldest existing STEM Centers that are in the greatest need for updates, including four Centers in Pennsylvania. In addition, this gift will support many fundraising events, sending kids to the Ripken Summer Camp, and a new Youth Development Park.
"We are extremely grateful to have Brooke on our Board and supporting the overall work of the organization in such a meaningful way. Her generosity and commitment to the underserved youth we impact creates multiple opportunities for kids to not only have a chance to go to summer camp, but also engage in STEM activities opening their eyes to new and exciting technology. It's truly a game changer for us and our national effort," said Carrie LeBow, Chief Operating Officer of the Ripken Foundation.
Over the next five years, we will be able to impact over 50,000 kids nationwide, thanks to this amazing partnership with Brooke Butler Wagner. When asked what she would like to accomplish through our partnership, she said, "I would like to really expand the Ripken Foundation's breadth into Pennsylvania because this is my home state, but I would also like to be a part of the transformational work the Ripken Foundation continues to do nationally."