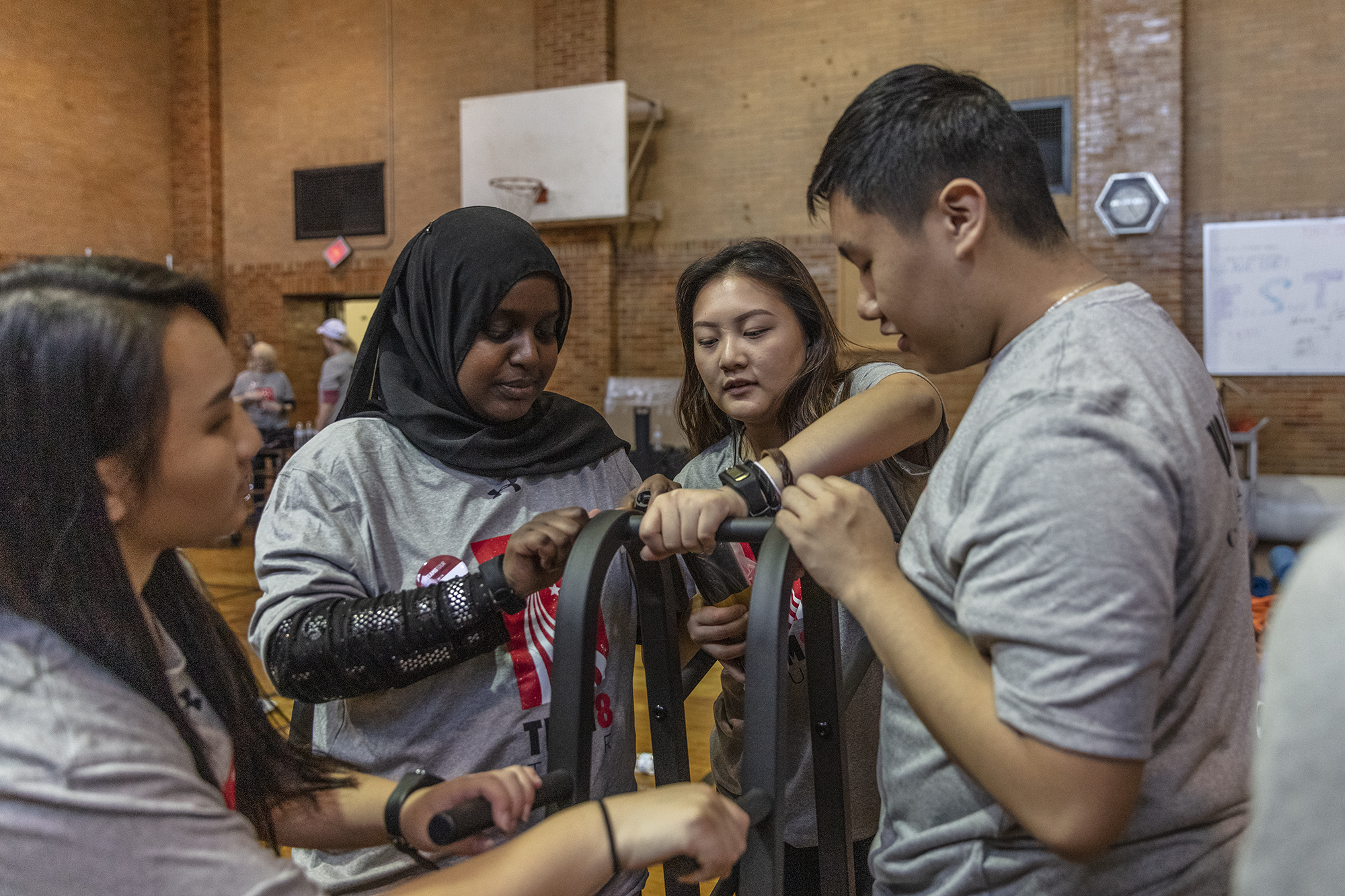 In 2018, over 11,000 volunteers donated their time to Ripken Foundation programs. These programs ranged from our signature youth mentoring/crime prevention program, Badges for Baseball, to one of the many Community Enhancement Projects we did throughout the country with some of our corporate partners including UnitedHealthcare and Niagara Bottling.
We are continuing these Community Enhancement Projects into 2019 with our third consecutive year of the Team8 Tour, as well as partnering again with Niagara Bottling on Niagara Cares projects, and working with Under Armour in select communities across the U.S.
Learn more about our work on the Team8 Tour on our web page, or visit the official website.