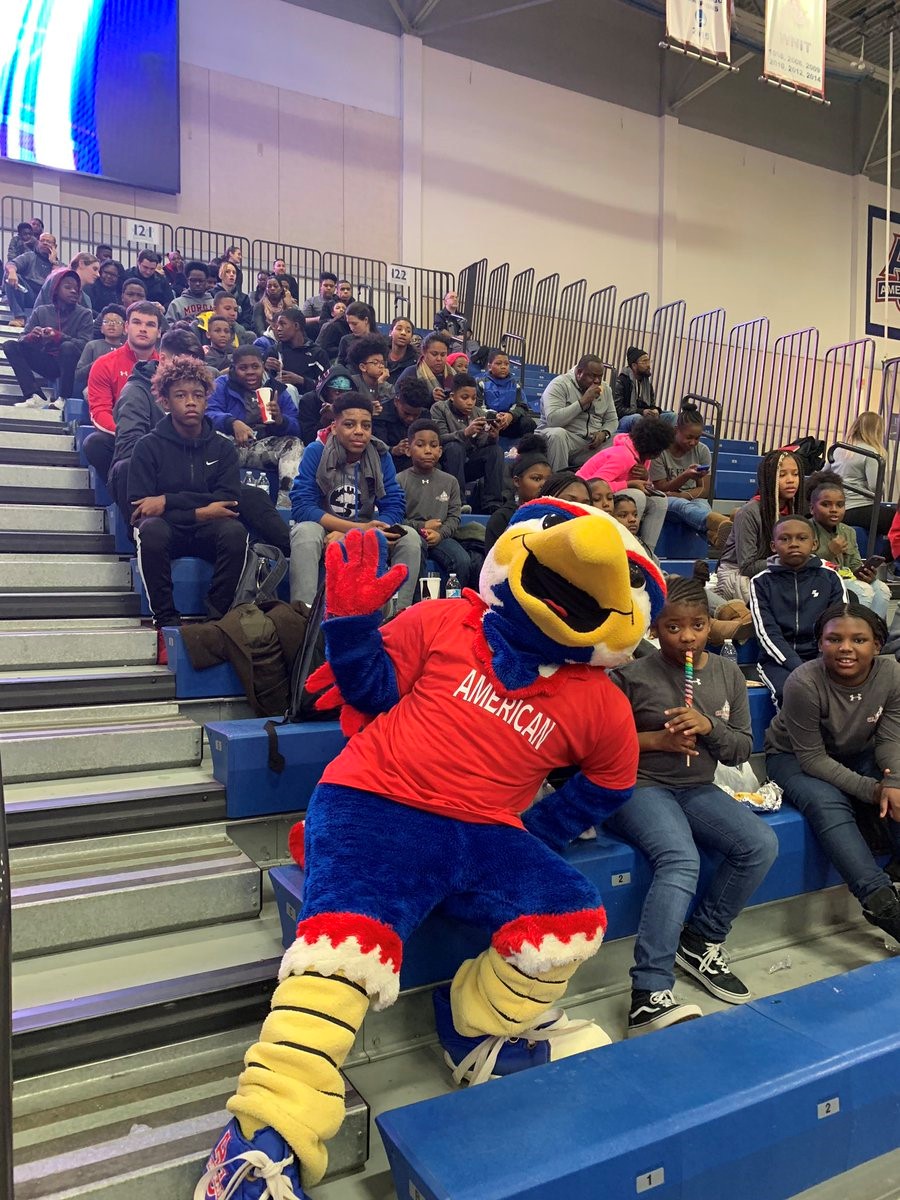 This weekend, the Cal Ripken, Sr. Foundation wrapped up another great College Day Experience at American University with youth from our Maryland and Virginia Badges for Baseball programs. Youth participated in a panel discussion with student athletes and enjoyed a men's basketball game!
Our College Day Experiences introduce at-risk youth to a college campus and all that it has to offer during a vulnerable time in their life when it can create a positive impression. As part of the Cal Ripken, Sr. Foundation's goal of encouraging young people to continue toward a path of educational attainment, we offer the opportunity to attend one-day special camps and experiences in partnership with colleges and universities across the country. These events provide youth with their first exposure to college life and get them outside of their communities. 
In 2018, 770 youth attended one of our College Day Experiences across nine colleges/universities in eight states and Washington, D.C.