Whether it's on the field or in the classroom, mentoring has proven to keep kids active. Kids who meet regularly with mentors are 81% more likely to participate in sports or extracurricular activities.
The Cal Ripken, Sr. Foundation's programs and curriculum build partnerships between law enforcement and youth-serving organizations. We train officers as the coaches and mentors to improve relationships between at-risk youth and law enforcement in the after-school hours when kids are most likely to get into trouble.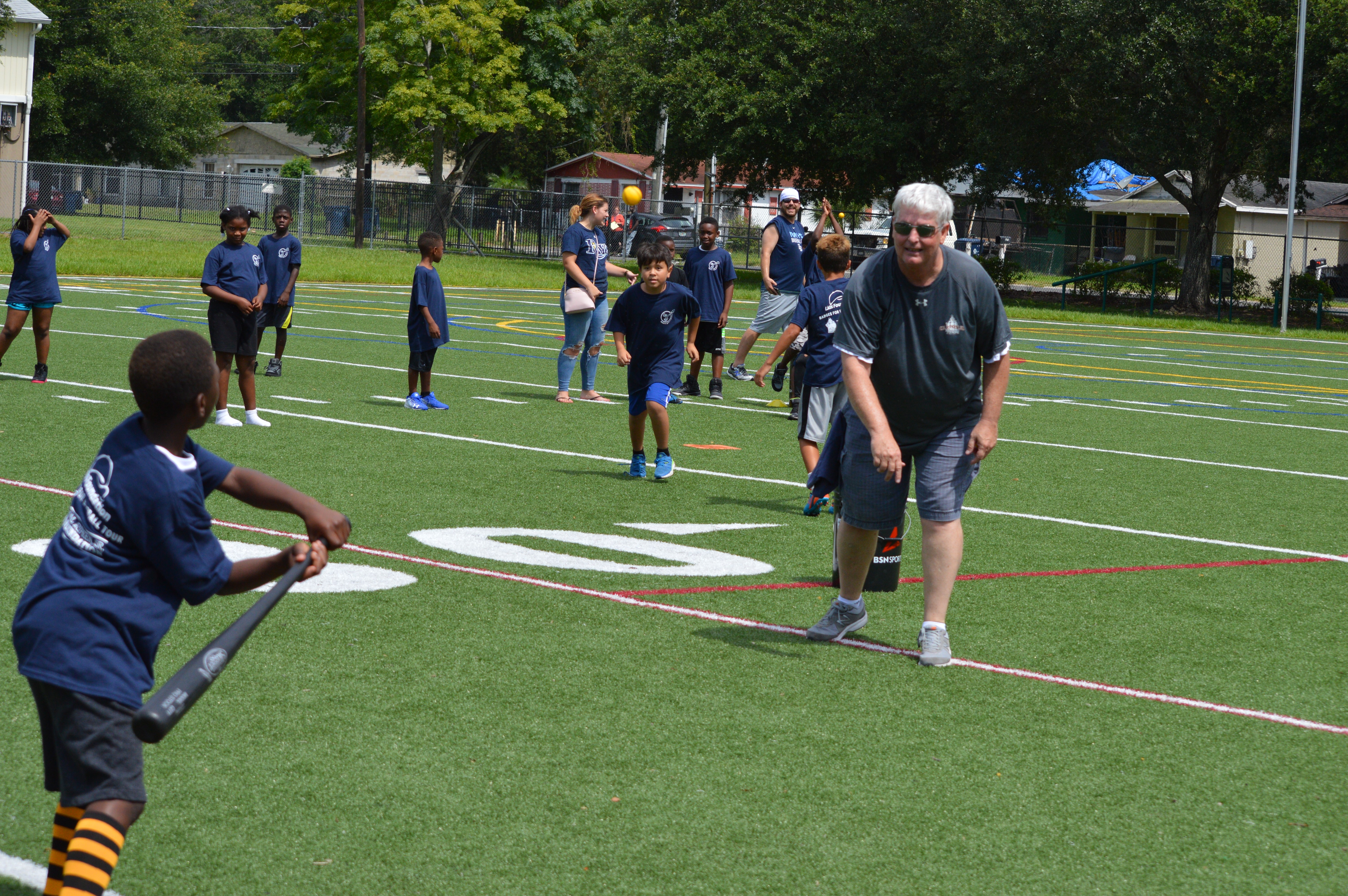 The youth we serve face emotional, physical, and circumstantial challenges that can be mitigated by year-round youth development programs implemented by caring adult mentors who become their role models and champions for success.
In 2018, with the help of 561 youth partners and law enforcement agencies, the Cal Ripken, Sr. Foundation was able to provide caring mentors and effective programming to 1,505,900 youth across 46 states, Washington, D.C., Puerto Rico, the Czech Republic, and Kenya.
We would love to hear how you're mentoring in your community. Visit our Badges for Baseball page to submit your story.