The Cal Ripken, Sr. Foundation is proud to work with thousands of law enforcement officers every year in our Badges for Baseball program. Badges for Baseball, our unique year-round crime prevention/mentoring program created in partnership with the U.S. Department of Justice, bridges the gap between cops and kids in tough neighborhoods across the country by created bonds through mentorship and sports. We are happy to work with caring law enforcement officers who serve our communities and who use their influence to better the lives of at-risk youth.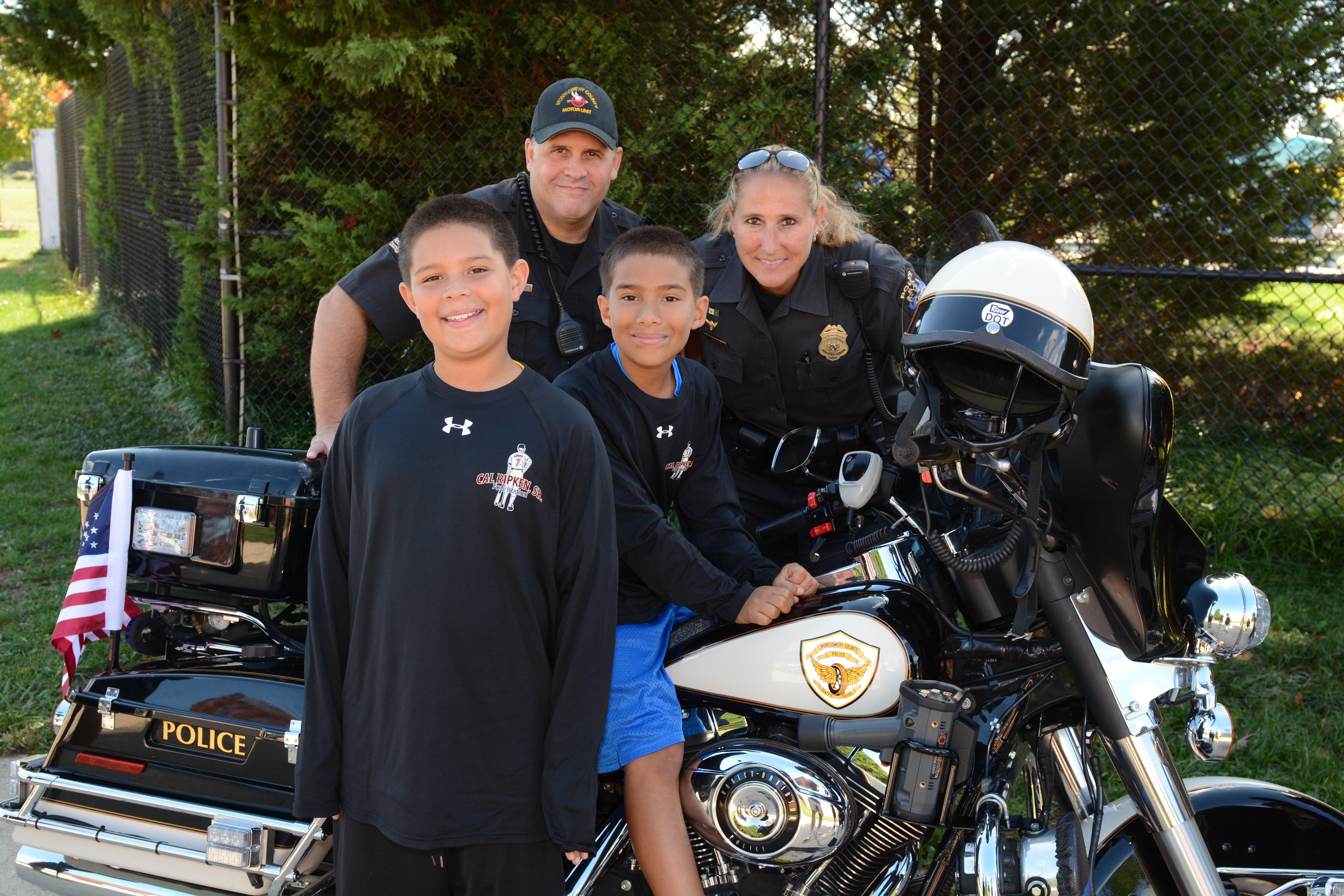 Over 33,000 youth benefitted from Badges for Baseball mentorship from 761 law enforcement officers 449 adult mentors at our program partner sites in 2017. For the last 18 years, the Cal Ripken, Sr. Foundation has worked tirelessly to implement programs that directly address the problems facing at-risk youth, and we recognize that caring adult law enforcement mentors are important role models that have a profound impact on the lives of the youth in need of positive direction.
Thank you to all of our law enforcement officers in our Badges for Baseball program!
Check out Cal and Bill talking about the impact of our law enforcement officers in this video, and read a recent news article about how our capstone experience, Ripken Summer Camp, gives youth a different perspective of law enforcement officers.