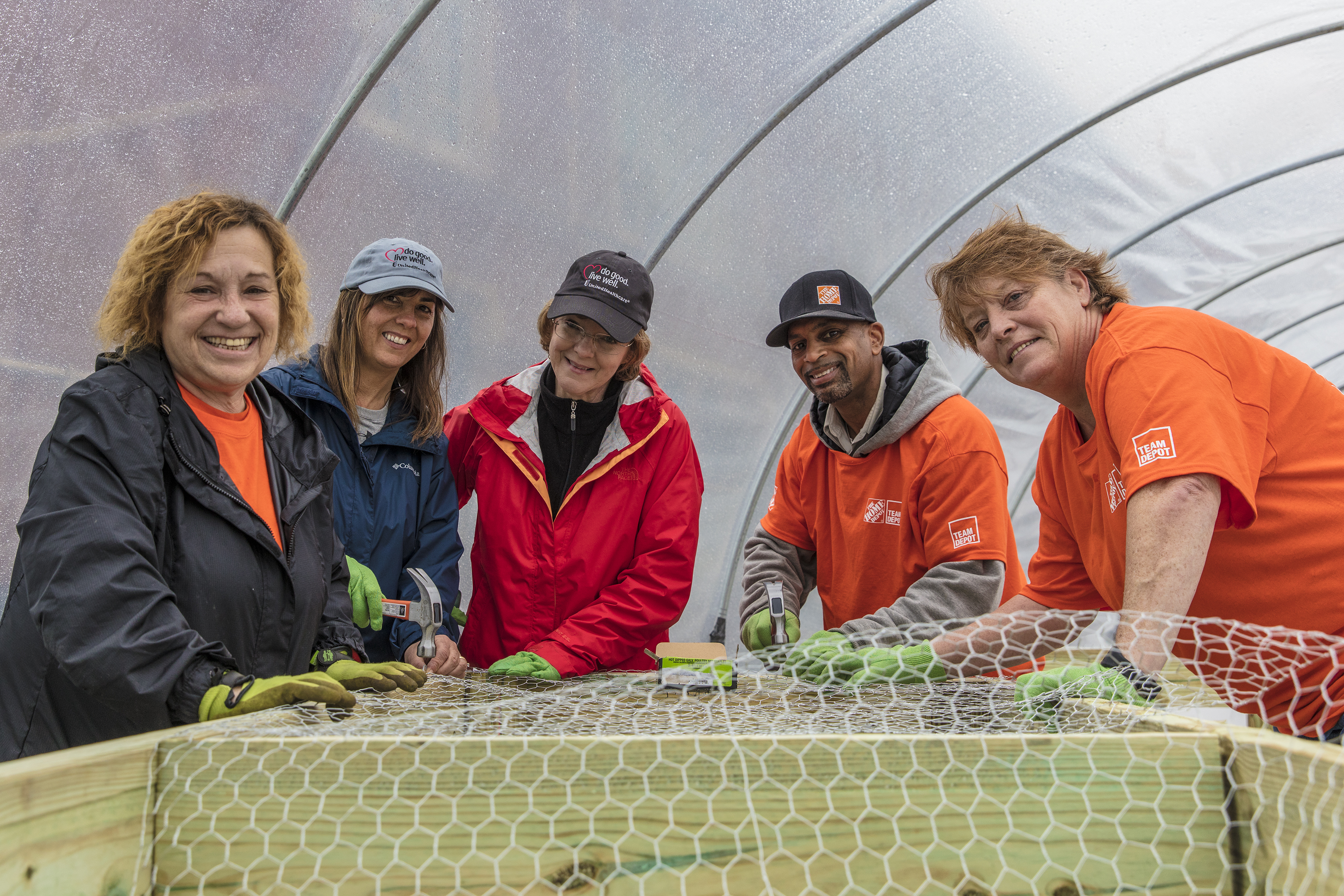 According to the United Nations, the date of September 5 was chosen as the International Day of Charity in order to commemorate the anniversary of the passing away of Mother Teresa of Calcutta, who received the Nobel Peace Prize in 1979 "for work undertaken in the struggle to overcome poverty and distress, which also constitute a threat to peace." The International Day of Charity was established by the United Nations with the objective of sensitizing and mobilizing people, non-governmental organizations, and stakeholders all around the world to help others through volunteer and philanthropic activities.
"Charity, like the notions of volunteerism and philanthropy, provides real social bonding and contributes to the creation of inclusive and more resilient societies. Charity can alleviate the worst effects of humanitarian crises, supplement public services in health care, education, housing and child protection. It assists the advancement of culture, science, sports, and the protection of cultural and natural heritage. It also promotes the rights of the marginalized and underprivileged and spreads the message of humanity in conflict situations," says the UN on its website.
The Cal Ripken, Sr. Foundation is fortunate to work with many organizations, corporations, schools, and youth-focused groups all over the country to bring our mission of building character and teaching critical life lessons to at-risk young people living in America's most distressed communities. We would not be where we are without our Board members, staff, donors, community members, mentors, and volunteers who dedicate their time and other resources to our organization.
On this International Day of Charity, we want to say thank you and also encourage you to share our mission with friends and family who may be interested in supporting us. If you would like to donate to our programs or Youth Development Parks, please visit our Donate page.