2021 Foundation Spotlight: Under Armour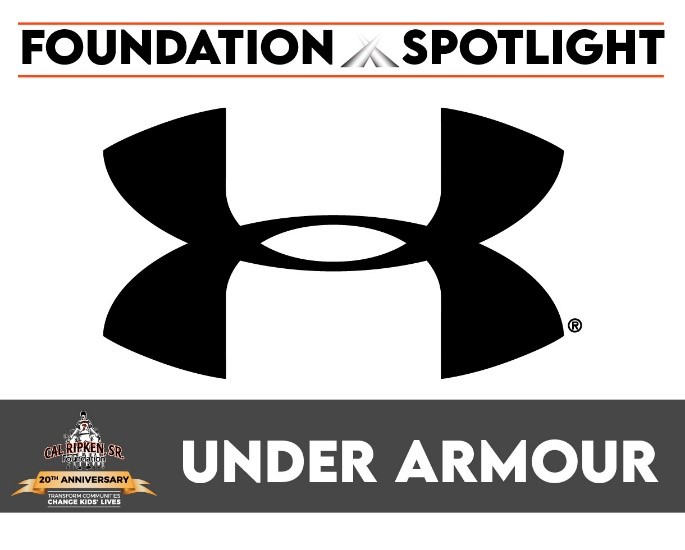 Over the last 20 years, we have been so fortunate to have corporate partners who recognize, value, and align with our mission. At the core of our success are partners who believe that at-risk youth, if given the opportunity and guidance, can and will rise from their difficult circumstances to become successful adults who respect themselves and others. As part of our 20th anniversary celebration, we would like to spotlight the Foundation's partnership with Under Armour (UA) and its impact on providing equitable access to youth sports across the country in order to lay the groundwork for a more promising future for youth outside of sport.  
In 2009, UA and the Ripken Foundation started an exclusive partnership that has helped us to expand and implement our programs and parks throughout the U.S. Founder, Kevin Plank and Cal Ripken, Jr. had an established business relationship that was the catalyst for UA's support of the Foundation. "Our relationship began on the youth baseball side, but like so many partners, the UA team saw the work we were doing in underserved communities and wanted to be a part of it in a significant way," remembers Cal Ripken, Jr. UA's common interest in our mission to help kids through sports was a game changer for the Foundation. "Under Armour was our very first national corporate partner and really gave us the credibility we didn't have before," adds Steve Salem, president and CEO of the Ripken Foundation.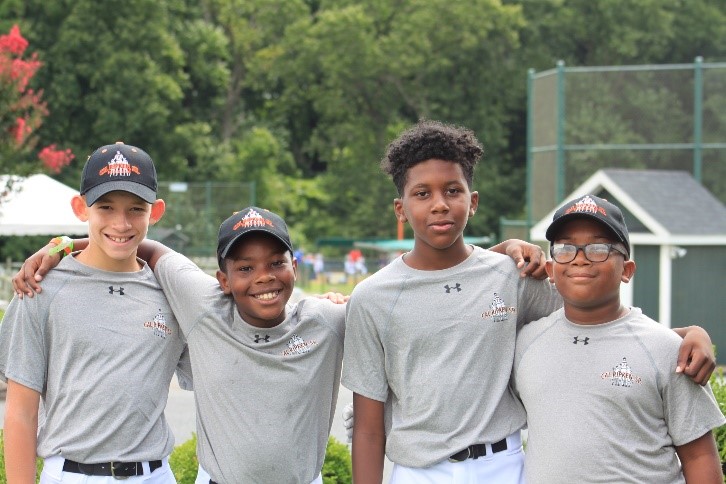 As one of our largest and most consecutive annual donors, UA has impacted over 65,000 youth in urban communities through their support of the Badges for Baseball program; the Ripken Summer Camp; Community Enhancement Projects through UA's Freedom Initiative; and clinics. In 2011, UA began investing in our Youth Development Park Initiative and has supported 10 projects across the country including our 50th field in Chicago giving over 25,600 youth access to a clean, safe place to play. In addition, UA has donated over 100,000 in-kind UA performance products including: backpacks, socks, t-shirts and shorts that allow the Foundation and our program partners to outfit kids during our summer camps, programs, and clinics throughout the year. 
"Over the last decade, we have been extremely proud of our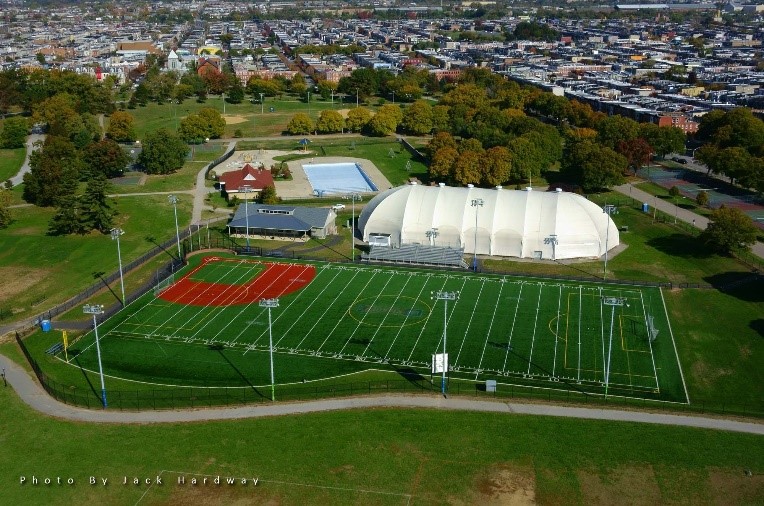 partnership with the Ripken Foundation. Together, our brands used our collective platforms to create inspiring safe spaces and programmatic opportunities welcoming all youth. We look forward to building upon the progress we have seen in the last 10 years and utilizing those learnings by continuing to create equitable access and opportunities, while taking steps to address the barriers to youth participation in sport," says Stacey Ullrich, head of Global Community Impact at Under Armour and the Executive Director of the UA Foundation as well as a Ripken Foundation Board member.
The strength of our UA partnership is apparent in our impact together and through our collective vision of getting kids involved in sports to keep them active and healthy. "I always believe that you can do some good on your own but you can really make a difference with great partners. Under Armour has been a tremendous partner to the Foundation for over a decade. I am grateful to the entire UA team," concludes Cal.