For more information, please log in to our resource portal to access curriculum, trainings, and so much more!
Having a Ball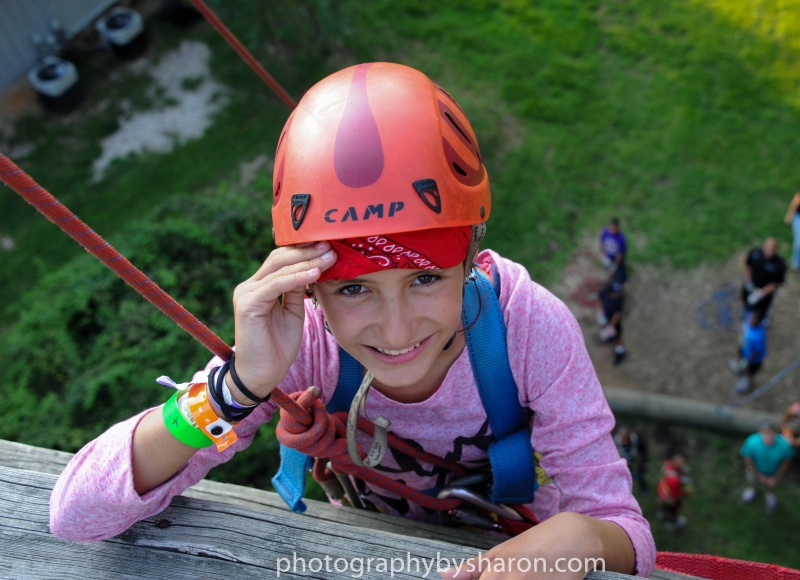 Every summer, outstanding young people from across the country arrive in Aberdeen, Maryland, for a magical week that creates a lifetime of memories.
The capstone of the Badges for Baseball program, Ripken Summer Camps are all-expense paid, weeklong getaways where kids interact with their peers from around the country and learn valuable life lessons from trained coaches.
Through the generosity of our donors, program partners send deserving participants of our year-round youth development programs to camp as an incentive. Because many of the at-risk youth in our programs have never left their hometowns, their camp experience with us is truly transformational because it's not just about baseball.
Enriching team building activities include swimming, rock climbing, ziplining, and more. Participants also play baseball in a state-of-the-art Ripken Academy ballpark. Thanks to partner support, each campers receives brand-new gear when they arrive at camp:
Backpack
Baseball hat or visor
Baseball glove
Uniform shirts and athletic shorts
Baseball pants, socks, and belt
Most importantly, Ripken campers learn important fundamental lessons like teamwork, personal responsibility, and communication that they can use both on and off the field.
Behind the Badge
As part of our work to establish trust between at-risk youth and law enforcement, mentors—including the United States Marshals and the Maryland State Police—give campers an exclusive look at their jobs. Past presentations have included K9 units, equipment and vehicle show-and-tell, and landing a Blackhawk helicopter.
Sponsor a Camper
Please select "Help Send a Kid to Camp" under Giving Options in the donation form below to create a life-changing experience for a deserving child. Information on how your donation will be used to support our campers can be found in the "Donation Information" section.
You can also support the Cal Ripken, Sr. Foundation's new Facebook fundraising initiatives by creating your own fundraiser on our behalf at www.facebook.com/fundraisers.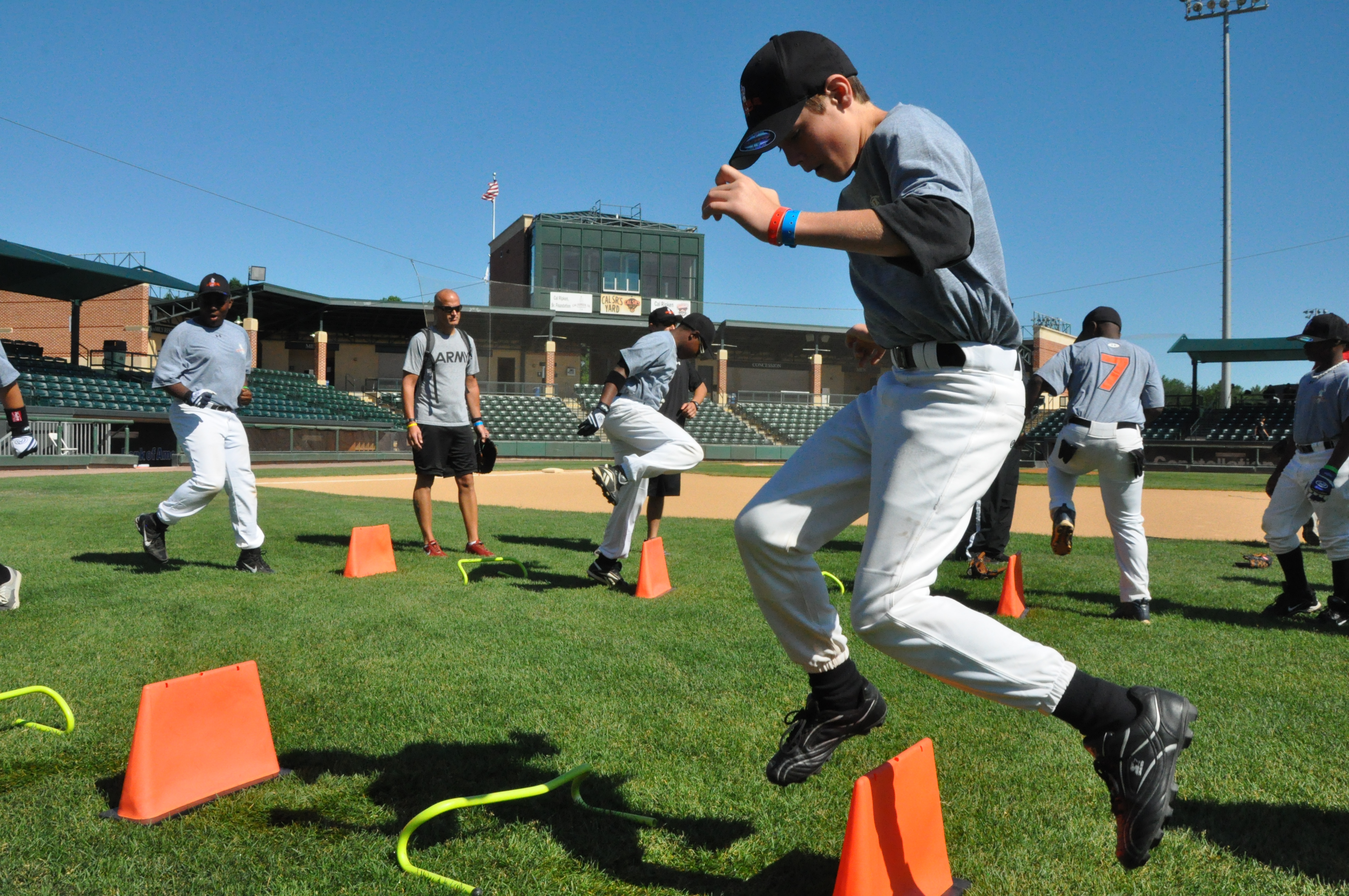 "My proudest moment of #CRSF camp was making friends and being part of a team."
– 2019 camp participant