During Black History Month, we have reflected on prominent leaders in the African-American community. This week, we spotlight Baseball Hall of Famer Eddie Murray, whose passion and determination helped him become an icon in the sports world. As one of five players to have more than 500 home runs and 3,000 hits Eddie Murray may go down as one of greatest baseball players in history.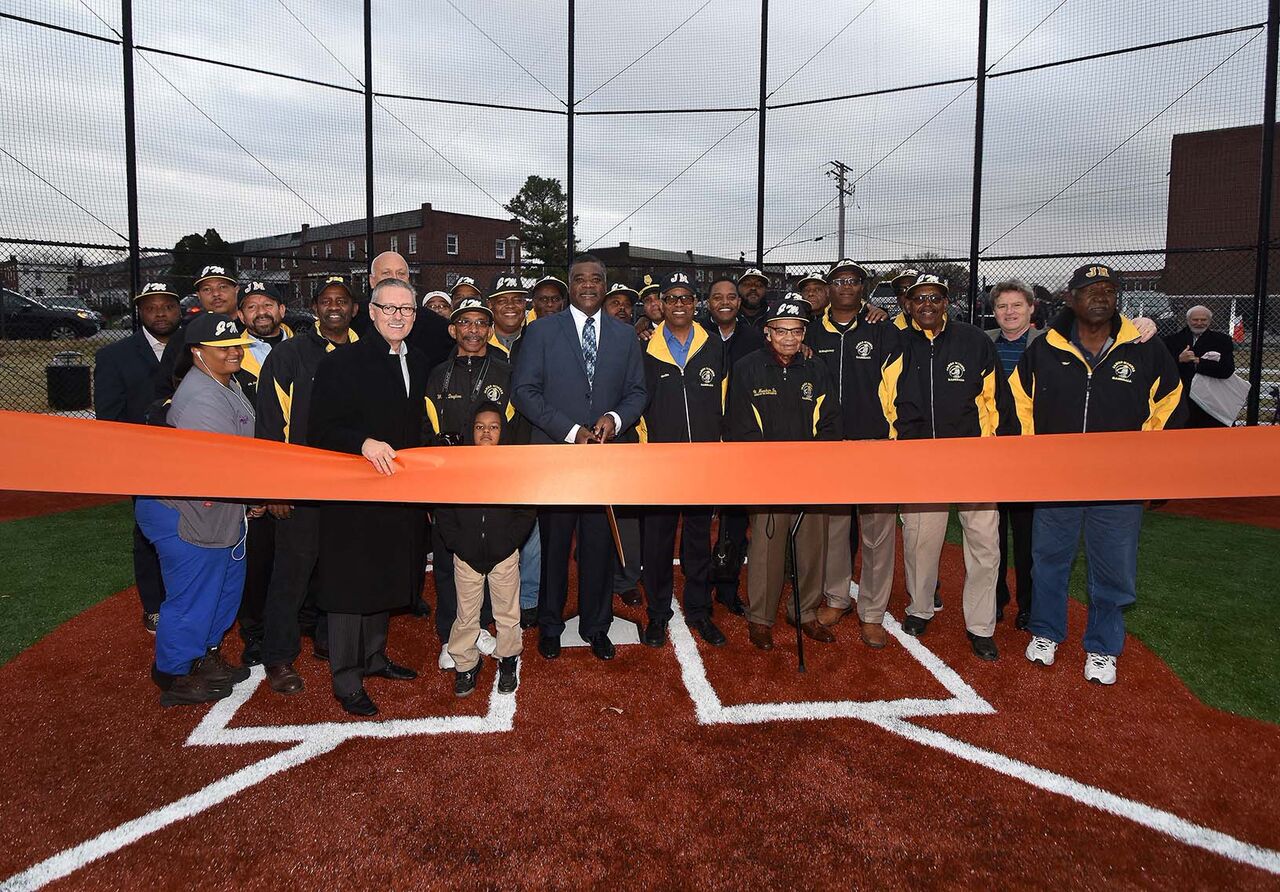 Making his debut in 1977, Eddie Murray was breaking into the majors during a pivotal time in African- American History. With former icons such as Willie Mays and Hank Aaron retired from the game, Eddie Murray continued to break records and make history every time he stepped up to the plate. With the nickname "Steady Eddie" it's no surprise that he won multiple league awards, was an eight time All-Star and helped lead the Baltimore Orioles to a World Series championship in 1983. 
In 2012, Baltimore Orioles Organization forever enshrined Eddie Murray when they unveiled a statue of him in front of Oriole Park at Camden Yards. The statue pays tribute to the great accomplishments and Murray's impact during his career with the Orioles organization. In November of 2017, the Cal Ripken, Sr. Foundation opened a Youth Development Park in West Baltimore in honor of the first baseman. The Eddie Murray Field at BGE Park will host James Mosher Baseball, which is the longest operated baseball program for African-American youths in the United States. With this Park, Eddie Murray can continue to impact the sport of baseball while giving youth a safe place to play for years to come.