Ripken Foundation STEM Center Program
The Cal Ripken, Sr. Foundation helps at-risk youth to engage in age-appropriate STEM learning in a structured environment with trained teachers and mentors who make science, technology, engineering, and math compelling and fun.  Elementary and Middle school-aged youth participating in well-implemented, high quality out-of-school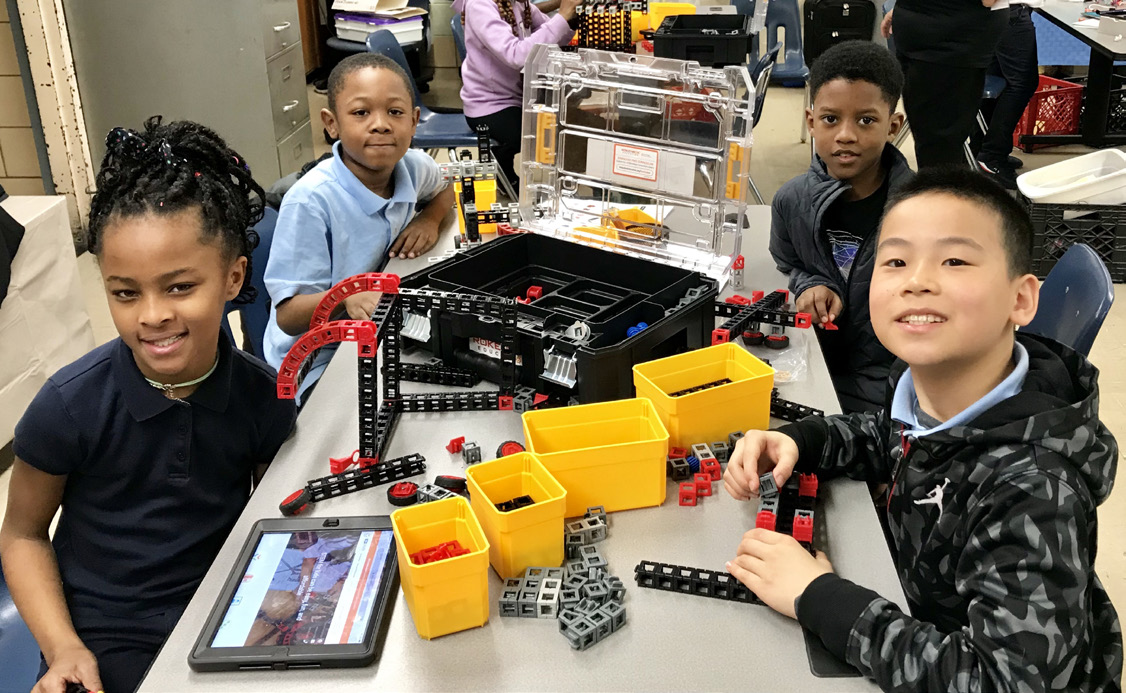 programs reap a range of positive benefits, including higher reading and math scores, increased self-esteem, higher school attendance, and decreased dropout rates. The Ripken Foundation's STEM program is turnkey and can be implemented easily in any community and requires no set space, giving underserved kids in disadvantaged neighborhoods the opportunity to participate.
Each Ripken Foundation STEM Center includes:
Educational Products: A specialized selection of lessons, diverse activity kits, and materials that introduce STEM principles through circuitry, engineering, coding, and more.
Technology and Storage: laptops; 3D printers; drones; several spools of printing filament; and mobile STEM activity organizers/workbenches.
The STEM Curriculum Guidebook is a hands-on learning guide that helps teachers introduce STEM concepts that are based on Next Generation Science Standards. The curriculum provided through the portal accompanies the Ripken Foundation STEM Center products, providing guidance on use of the products provided, as well as offering lessons to use with the kids and products.
Training by the Ripken Foundation STEM program staff and STEM professional consultants will provide ongoing program and technical support for all STEM Center partners.
STEM Challenge, a competition hosted by Ripken Foundation which uses real-world problems to encourage students to apply STEM skills and knowledge to develop innovative solutions. Teams from our STEM Centers across the country present their solutions to a panel of judges.
Additional online resources for educational products will give teachers and mentors access to digital copies of curriculum and other resources that will enhance the STEM program through the Ripken Online Resource Portal at www.ripkenfoundation.org/resource-portal
The STEM products listed below cater to a large range of grade and skill levels and are incorporated into each STEM Center program site:  
Ozobot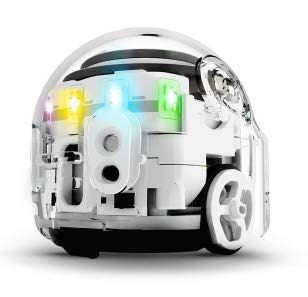 An Ozobot is a small and smart line following robot. The Ozobot uses precise movement and sensors to follow and react to colors on a page or screen. This simple form of communication and programming allow kids of all ages to create and send Ozobot through an endless array of mazes, maps, and racetracks. 
Grades 1 and up. 
Snap Circuits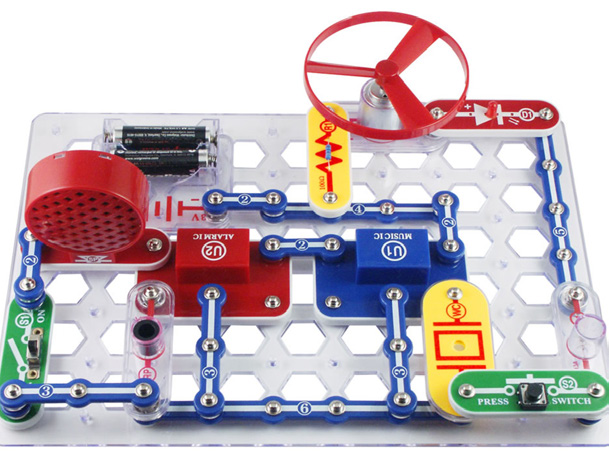 Snap Circuits ® teaches basic engineering, electronics, and circuitry concepts by using pre-fabricated pieces to create over 100 different circuits.
Grades 2 and up. 
Sphero BOLT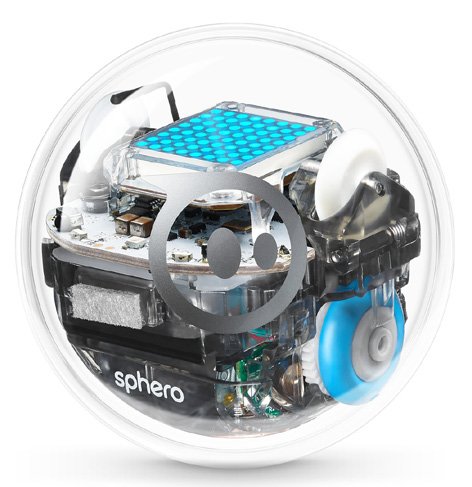 Sphero BOLT is an app-enabled robotic ball that provides endless opportunities to be creative and have fun while learning. Kids learn to code by drawing, using Scratch blocks, or writing JavaScript text with the Sphero Edu app. 
Grades 3 and up.