Each February we celebrate Black History Month. This year throughout February, the Cal Ripken, Sr. Foundation will spotlight prominent black athletes that exemplified the characteristics the foundation instills in today's youth.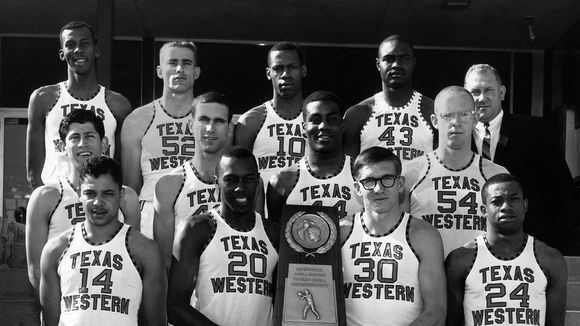 To kick off Black History Month, our first spotlight is the 1965-1966 Texas Western Miners basketball team. During a crucial time in American history the players on Texas Western overcame adversity, stayed determined and created a legacy all while playing basketball for their school. With a final score of 72-65 the Texas Miners became the first team to win a national championship while starting all black players, proving that regardless of race everyone can be successful. The 1965-1966 Texas Western Miners team was inducted into the Naismith Memorial Basketball Hall of Fame, forever enshrining the significance of the team and their success.
Many athletes today look back and consider the 1965-1966 Texas Western basketball team to be the team that changed the face of college athletics. The dedication and perseverance of the players continues to pave the way for athletes. The accomplishments of the 1965-1966 Texas Miners team show that you can succeed even in the face of adversity.
Be sure to check in next week for our second spotlight this month!