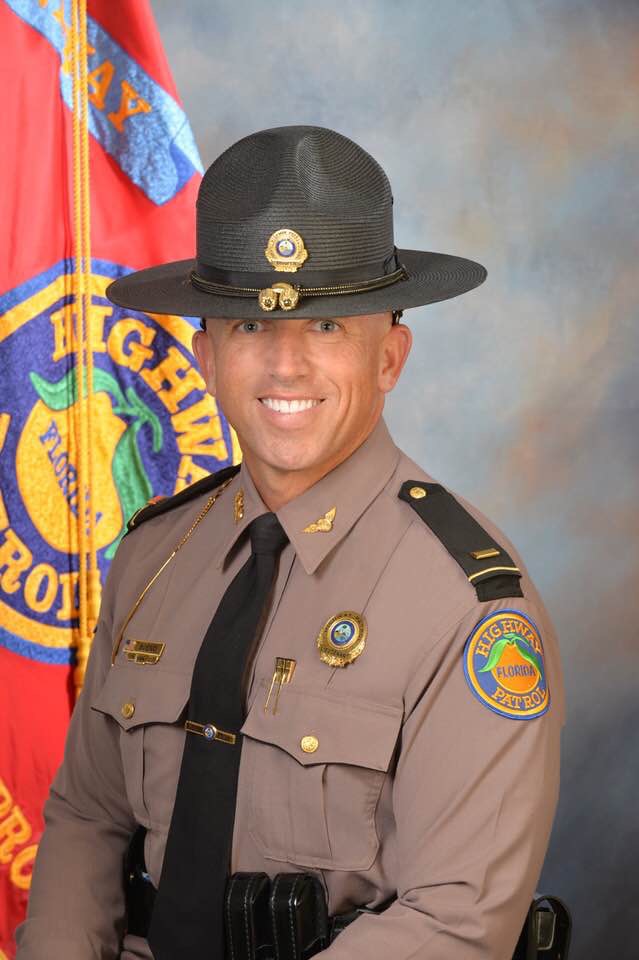 Most families treasure experiencing traditions like vacations, holidays, and sporting events together. While the Bueno family loves those experiences, they're also dedicated to a different tradition, protecting and serving the community. Lt. Greg Bueno, a member of the Florida Highway Patrol, recently joined the Cal Ripken, Sr. Foundation for a Badges for Baseball clinic with the Boys & Girls Club of Collier County. His dad was a Major with the Ohio Highway Patrol, which he says influenced his decision to become a police officer.

After graduating from Ohio University, Lt. Bueno applied to the police academy in Tallahassee, Florida and has been the Florida Highway Patrol's Public Affairs Officer for the last eight years. More recently, he's spent time with local kids building relationships through two Badges for Baseball clinics.
"It's a chance to get to know each other better, which is so important in today's age. We're there to help and be role models and mentors," said Lt. Bueno.
Using basketball and baseball as common ground, Lt. Bueno has made real connections and says he's loved seeing familiar faces at every Badges for Baseball clinic he's been to.

"I always gravitate towards kids who are struggling with simple skill sets, whether it's playing a sport or communicating with the other kids. If anything, I hope I can help them build self-confidence and show them how great they are and how much potential they have," said Bueno.
Lt. Bueno has enjoyed the clinics so much, that he's planning on attending a number of them in the future and will bring at least one new police officer to every event in efforts to expand the Badges for Baseball program across southern Florida. The more connections police officers can make with communities, the better set we are for the future says Bueno.

"Children are our future, and we need to help them and set them up for greatness as much as we can."