February 7th is National Girls and Women in Sport Day. It is a day to celebrate the extraordinary achievements made by girls and women in the sport world.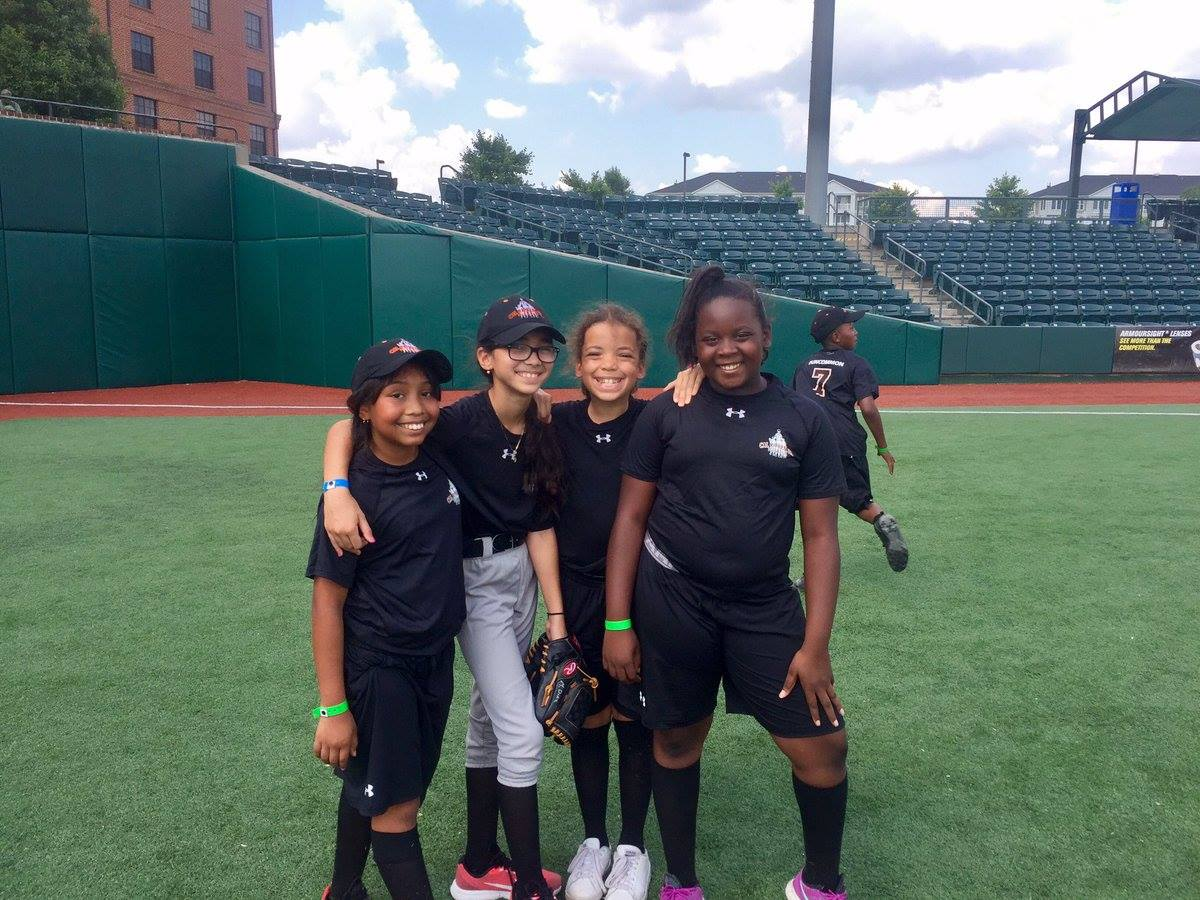 With the Olympic Winter Games starting tomorrow, we want to recognize the incredible feat women have gone through to shatter barriers to get to the biggest sports stage in the world. 
Women first participated in the Olympics in 1900, only able to compete in five sports, where a mere twenty-two women (2.2%) made up the total 997 athletes. As the years progressed, the women's side of the competition added more and more sports, until finally in 1991, the International Olympic Committee made the decision that any new sport seeking to be included on the Olympic stage had to include women's events. In 2014, women represented 40% of the competitors at the Olympic Winter Games. 
One woman, special to the not only the Olympic community but to the African American community, has been a prominent figure on and off the track. Allyson Felix is a four-time Olympian (2004, 2008, 2012, 2016) and nine-time Olympic Medalist (6 golds, 3 silvers) as well as a 13-time World Champion Medalist (9 golds, 3 silvers, 1 bronze). Felix is one of the most decorated United States female athletes. She is the only female track and field athlete to ever win six Olympic gold medals and her nine medals are tied for the most ever won by a female track and field Olympian.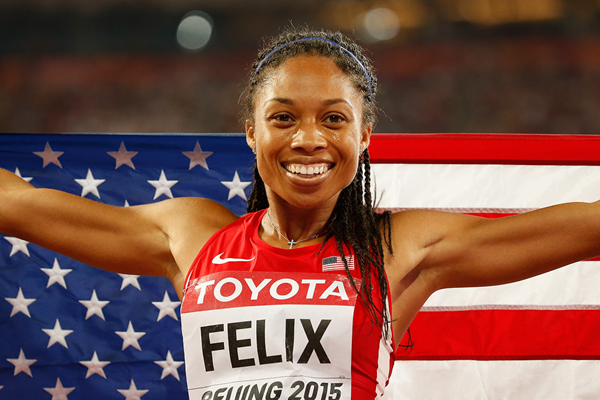 With all of those accolades, Felix is doing even more incredible things off the track. Allyson Felix served on President Obama's Council for Fitness, Sports and Nutrition, which sets physical fitness standards for public school districts. She also is a SportsUnited Envoy, which is a U.S. Department of State position that fosters youth development in leadership, communication, and academics. Within that position, Felix has visited Brazil to conduct athletic clinics and leadership workshops for disadvantaged youth.  
Even though we know Allyson Felix as an Olympic athlete, she goes above and beyond to positively mentor youth. She is an example of great leader, a great mentor, and a great athlete. Felix is not only a prominent female athlete, but also a prominent African American athlete who paved the way for other African American athletes in the future. 
Today, have your youth find other prominent African American female athletes that not only did great things in athletics, but also went to that next level of making a difference in their community, state, and/or country. How can your youth learn from these athletes to make their communities a little better every day?