Celebrating the Success of Ripken Foundation Fall Events
By Lily Baughan
September 28, 2023
From golf tournaments to the annual Aspire Gala, events are an important part of moving the Cal Ripken, Sr. Foundation forward towards our goal: strengthening America's most underserved and distressed communities by supporting and advocating for children, building Youth Development Parks, partnering with law enforcement and youth service agencies, and addressing community needs through national program initiatives. With the support of our dedicated Board members and corporate sponsors, we are able to engage the community and support our mission.
Ripken Foundation events are developed with the support of Board members, which creates an experience for our guests to have fun while also learning about the Foundation. On September 8, we hosted our 14th annual Ripkens Uncorked event in Annapolis, MD. Guests enjoyed great food, music, and friends on the water. Since its inception in 2009, Ripkens Uncorked has raised over $2.5 million which goes directly to support the at-risk youth we serve across the country.

In October, we remember our friend and former Board Chairman Mark Butler with the Mark Butler Memorial Golf Tournament, which has brought in over $500,000 since its start in 2021. The tournament is a fun day of golf, followed by dinner and cocktails in Harrisburg, PA.
For the past 12 years, we have raised over $4 million through the men's College Basketball Tip-Off event, conceived and Co-C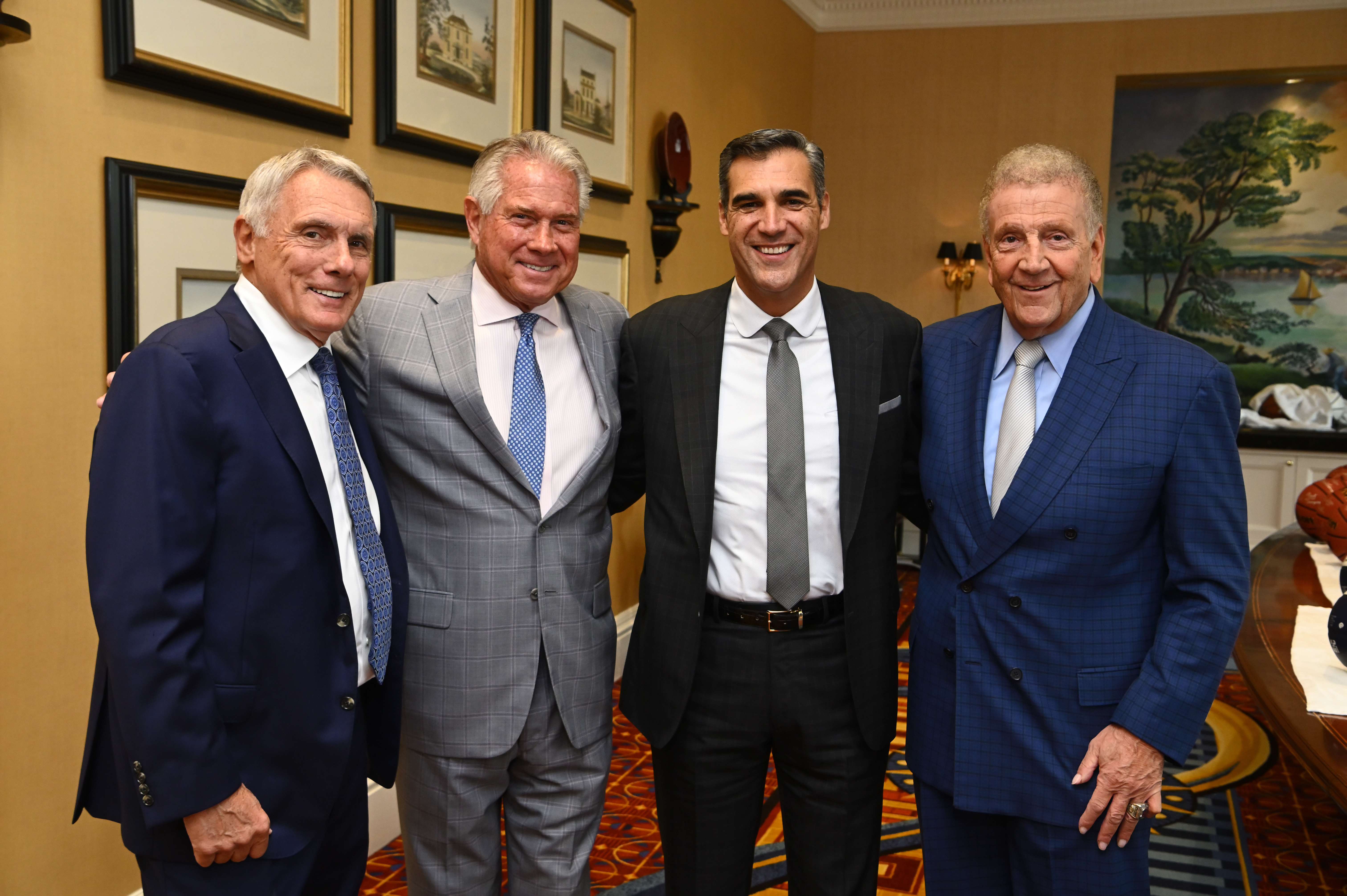 haired by Board members Terry Arenson and Frank Culotta. During this event, we get to hear from some of the greatest coaches in basketball history for a panel discussion. Terry remembers when he and Frank first came up with the idea for this event. "We thought we needed to do something for the Foundation over and above just attending the Aspire Gala and the Board meetings. We wanted to do something to raise some funds, and do it in an entertaining way," said Terry. He continued, "Frank is a Villanova supporter, and I am a Maryland fan, so I reached out to Gary Williams at the University of Maryland and Frank reached out to Jay Wright at Villanova," and the College Basketball Tip-Off event was born.
The College Basketball Tip-Off event keeps guests coming back year after year. When asked what makes this event so special for our guests, Terry said, "From day one, the event was a tremendous success, and since then we've had a number of Hall of Fame coaches appear. These guys are in their busiest time of the year, and they give their time to us to put on this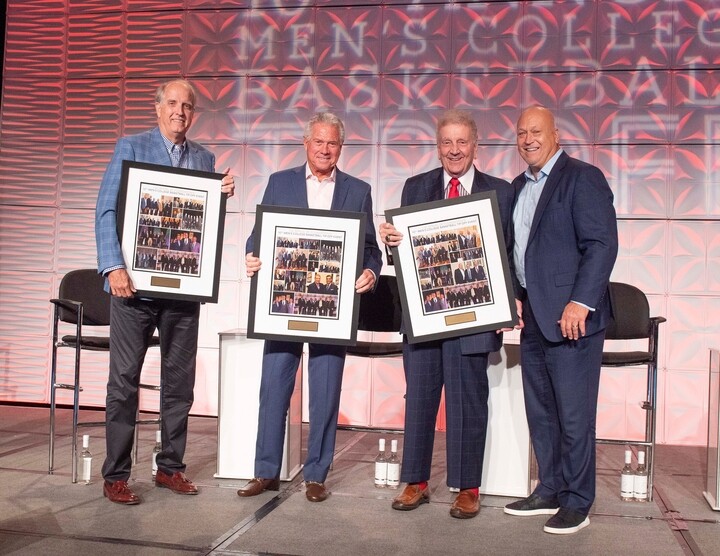 outstanding event." He continued, "I really believe people get a chance to see and hear these coaches speak freely. They're truly entertaining and amusing."
Coming up in November, our Smoke & Barrel event in Pikesville, MD features bourbon tastings and local culinary favorites with Hall of Famers Jonathan Ogden and Cal Ripken, Jr. The Smoke & Barrel event was created in 2018 and has raised over $700,000 to support both the CRSF and the Ogden Foundation missions.
Ripken Foundation events help us to engage our donors and supporters while raising funds for our life skills, STEM, and healthy lifestyles programs as well as our Youth Development Parks.  "Our Board members who Chair our events each year are so important to the success as an organization. They devote their time, energy, and networks to bring new and established supporters to our mission. We are so grateful for all that they do," said Ripken Foundation COO Carrie LeBow.