Ripken Foundation At-Home STEM Program
For more information on our At-Home STEM program, please log in to our resource portal to access curriculum, trainings, and so much more!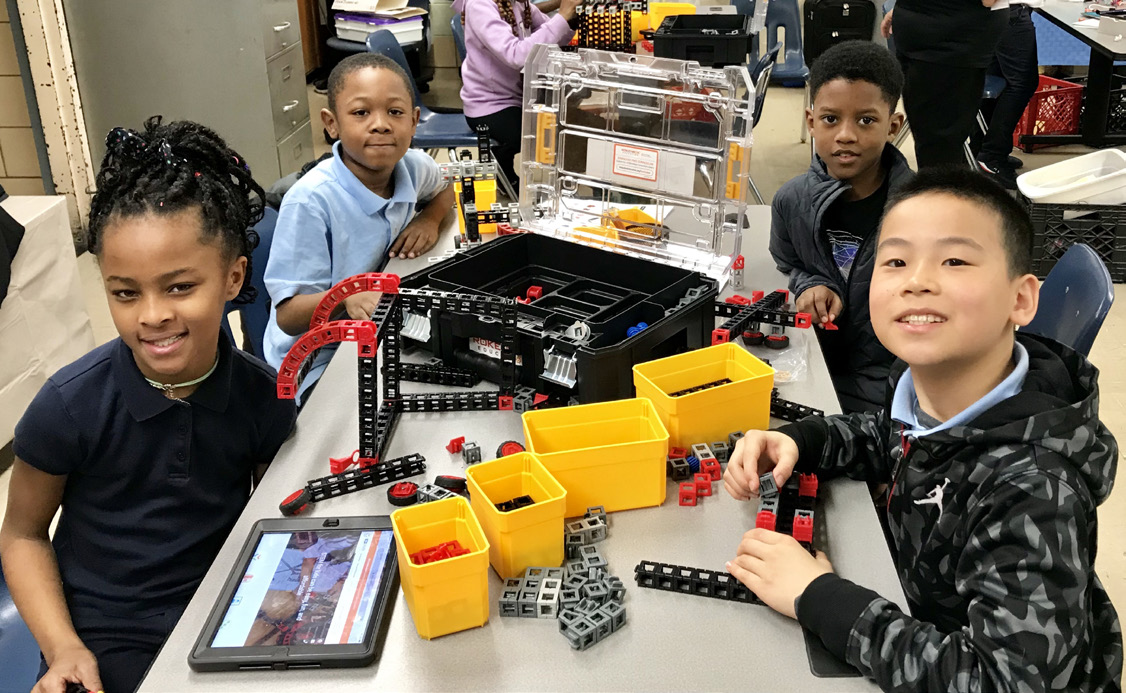 In 2020 in response to COVID-19 restrictions, the Ripken Foundation launched our At-Home STEM Program in partnership with nationally recognized STEM product retailers to provide an engaging and stimulating educational experience for kids in the safety of their own homes. This new distance learning program will reinforce and expand upon science, technology, engineering, and math curriculum from the classroom in a fun and captivating way. 
The Ripken Foundation program staff will work directly with our program partners across the country to deliver the At-Home STEM Program using an online engagement program model with the following components: 
Each program partner will receive At-Home STEM Kits for distribution to the kids we serve. 
Ripken Foundation program staff will train mentors to execute STEM activities using online platforms of communication. 
Mentors will have online access to the Ripken Foundation's STEM curriculum, STEM resources, additional lessons, and training videos as well as links to additional STEM activities. 
Ripken Foundation program staff will maintain ongoing communication with mentors to make sure their needs are being met throughout the program. 
All At-Home STEM Program participants will be able to participate in the annual Ripken Foundation STEM Competition. 
The STEM products listed below cater to a large range of grade and skill levels and will be carefully distributed to kids by mentors from our Ripken Foundation program partner sites. 
Maker ROK Blocks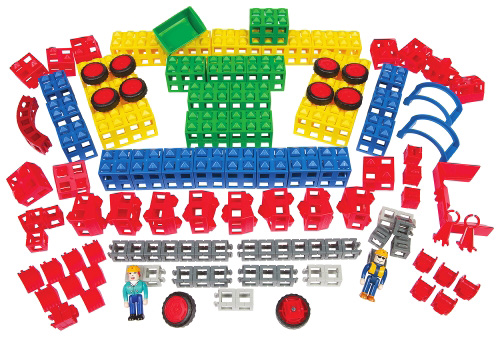 Maker ROK Blocks are perfect for kids that enjoy building and tinkering. Kids can use the ROK Blocks to build a truck, jumbo jet, helicopter, happy and sad robot, pyramid, castle wall and battering ram, or their own design. Kids learn to expand their imagination and engineering skills through three-dimensional construction and gain the experience of bringing their own ideas to life. 
Grades Pre-K and up.
Maker ROK Gadgets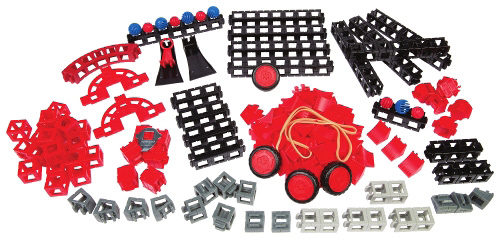 Maker ROK Gadgets will challenge kids to think about the way simple machines function through three hands-on builds: the ROK-A-Pult, ROK Racer, or ROK Grabber. Hands-on play is a great way to foster learning and give children a deeper understanding of the world around them. Kids can learn critical thinking, angles and measuring, and potential energy while promoting cognitive development and honing fine motor skills. 
Grades 1 and up. 
Ozobot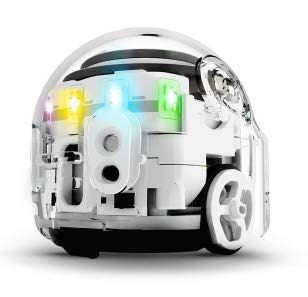 An Ozobot is a small and smart line following robot. The Ozobot uses precise movement and sensors to follow and react to colors on a page or screen. This simple form of communication and programming allow kids of all ages to create and send Ozobot through an endless array of mazes, maps, and racetracks. 
Grades 1 and up. 
Snap Circuits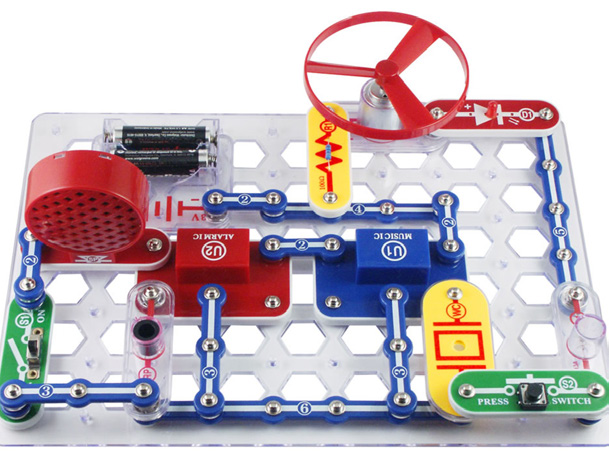 Snap Circuits ® teaches basic engineering, electronics, and circuitry concepts by using pre-fabricated pieces to create over 100 different circuits.
Grades 2 and up. 
littleBits Electronic Music Kit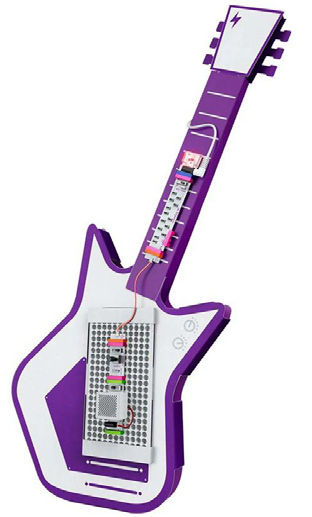 Kids create their own technology with a music boost as they build their own synth guitar, air drums, or their very own unique creation. This kit includes six templates, 12 activities, and inventions for endless play. 
Grades 3 and up. 
littleBits Space Inventor Kit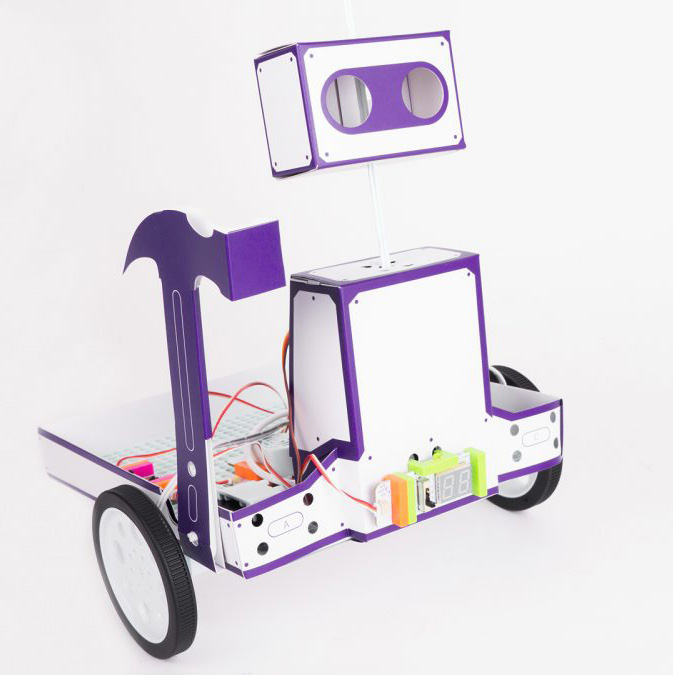 Space lovers and aspiring astronauts create their own out of this world invention for space exploration. This kit includes over 30 activities and was a "Specialty Toy of the Year Nominee." 
Grades 3 and up. 
Sphero BOLT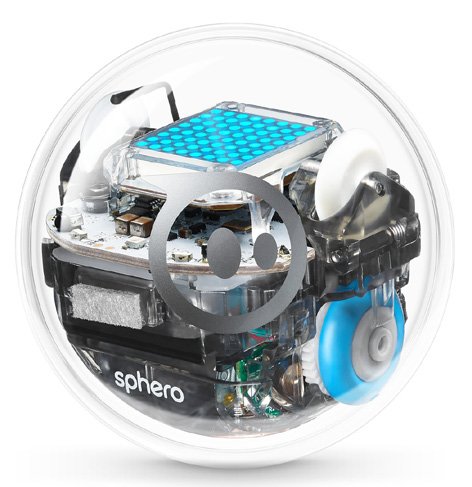 Sphero BOLT is an app-enabled robotic ball that provides endless opportunities to be creative and have fun while learning. Kids learn to code by drawing, using Scratch blocks, or writing JavaScript text with the Sphero Edu app. 
Grades 3 and up. 
The Ripken Foundation At-Home STEM Program and the original lessons and curated activities from STEM retailers all align with the Next Generation Science Standards to meet the needs of both classroom educators and out-of-school time mentors.