The Ripken Foundation and Derek Jeter's Turn 2 Foundation have teamed up to build a Youth Development Park at Kalamazoo Central High School in Michigan. Last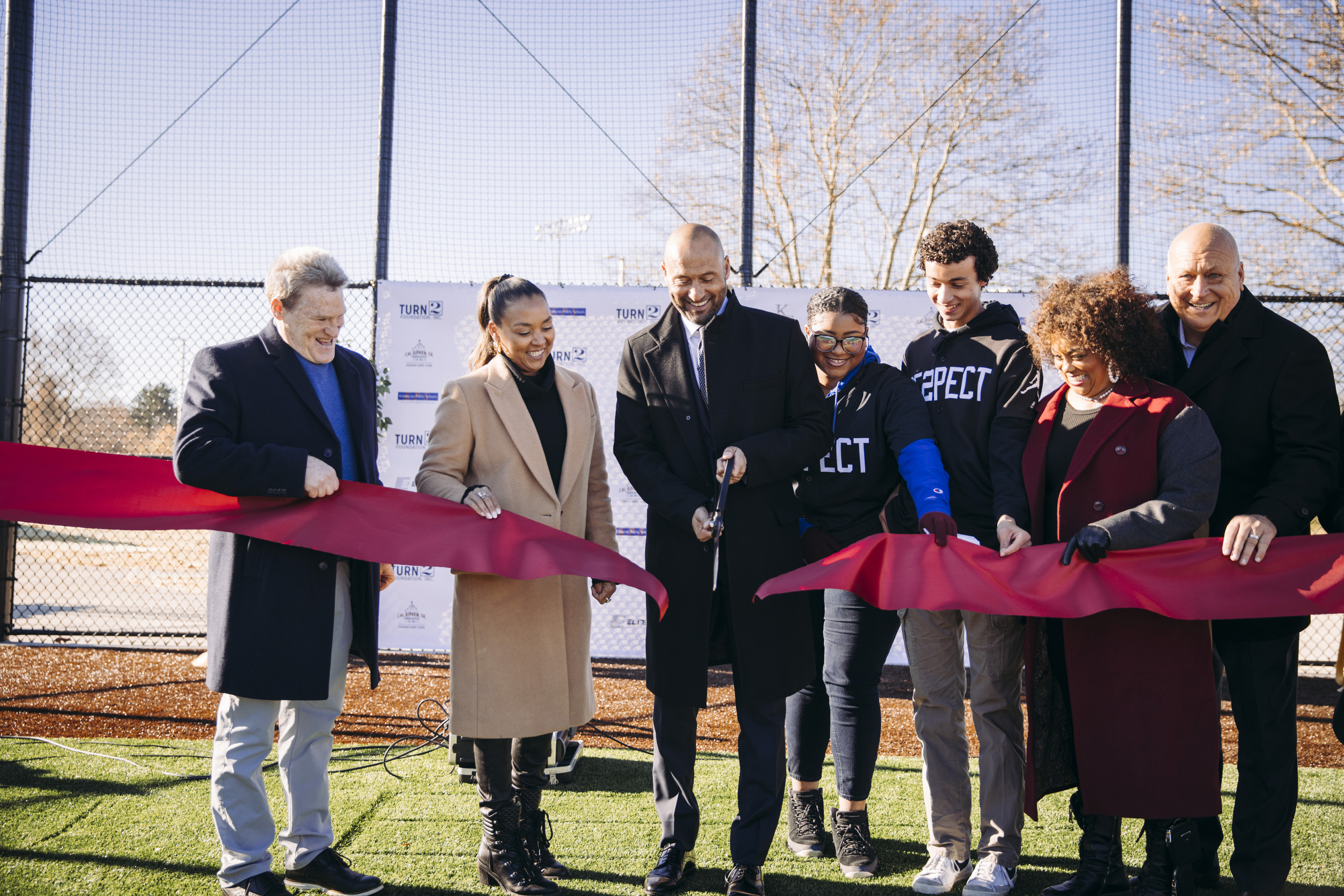 week, the brand new baseball and softball fields were unveiled in a special ribbon cutting ceremony.
The ceremony was kicked off by Isaiah Hawkes and Sadaya Hamby, students at the school who participate in the Turn 2 Foundation's Jeter's Leaders program. Cal Ripken, Jr. and Derek Jeter followed up, highlighting how important this project is to them and the community.
"It's incredibly humbling to return to the place where my love for baseball grew to present a new space where the next generation of athletes can also recognize their passions," said Derek Jeter. "I'd like to thank Cal and the many individuals who shared their expertise and passion in collaborating with us on this special project, which I'm confident will grow the game and inspire countless youth to aim high and make their biggest dreams a reality." Cal echoed this sentiment, saying, "When we started the foundation in dad's name twenty-two years ago our first goal was to impact our hometown just like Derek is doing here today. I am proud that our foundation provides kids nationwide with safe places to play and learn through our parks, programs and STEM Centers. To be here today in Derek's hometown is extra special knowing how much Kalamazoo means to him. I enjoyed competing against Derek back in the day, however, working with him and The Turn 2 Foundation on this project has a deeper meaning and greater impact than what we did between the white line."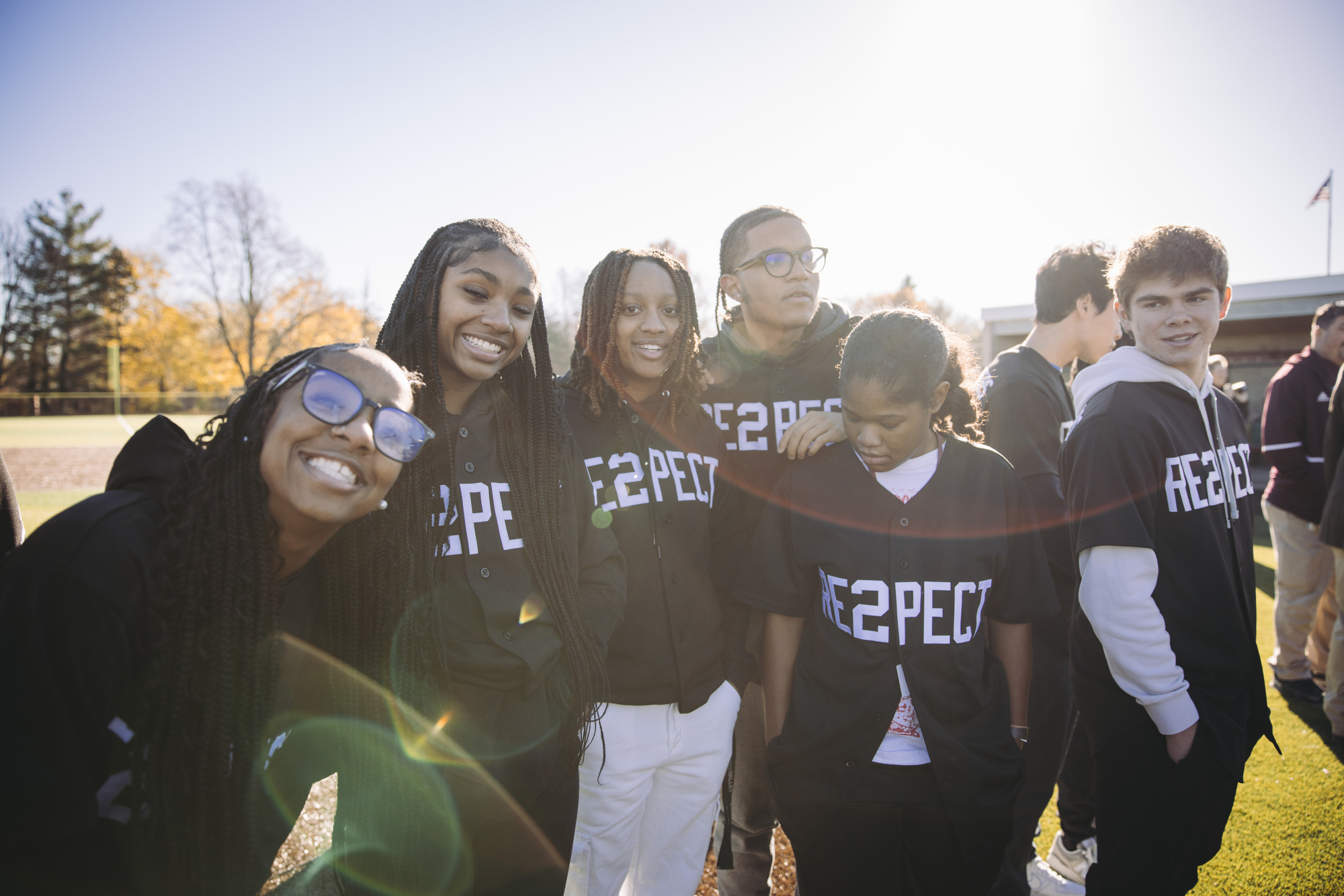 Kalamazoo Central High School Principal Valeria Boggan and Kalamazoo Public School Superintendent Dr. Darrin Slade also spoke at the ceremony, thanking the Foundations for their support. "The newly unveiled fields at Kalamazoo Central High School stand as symbols of aspiration, hard work, and community support," said Slade. "This state-of-the-art facility offers students a space to hone their skills, embrace teamwork, and foster the same spirit of excellence that Derek Jeter embodied throughout his remarkable career. We are forever grateful to The Turn 2 Foundation for its continued support of students in Kalamazoo and are thrilled to also have the support of the Cal Ripken, Sr. Foundation."
The schools previous fields were fully renovated, outfitted with new seating and new dugouts. Ripken Foundation Youth Development Parks feature a synthetic, multipurpose turf field.
Read more about this partnership in News Channel 3's article here. To learn more about our Youth Development Park initiative, click here.